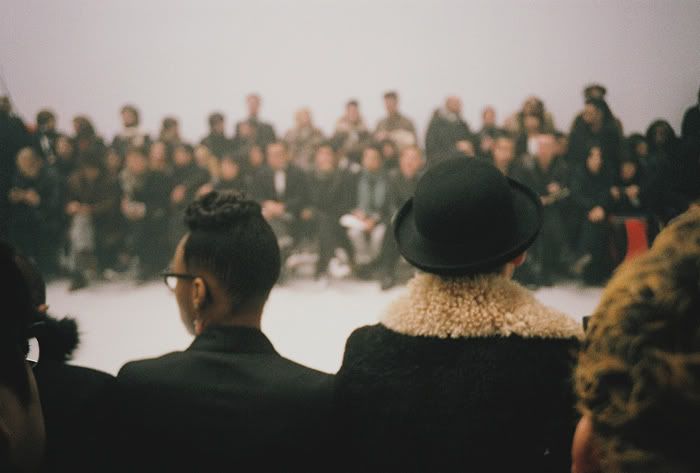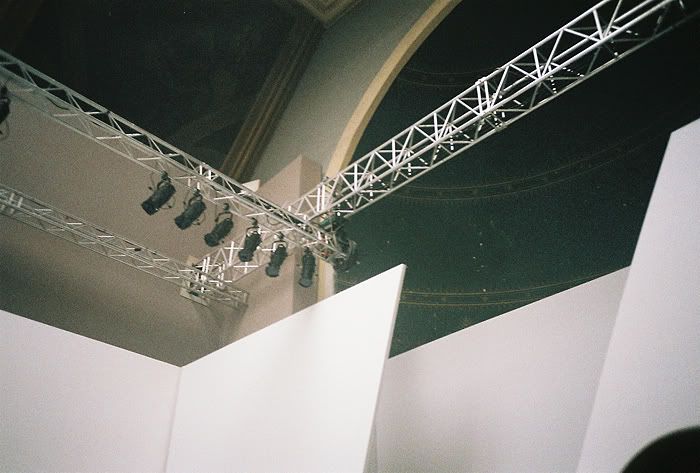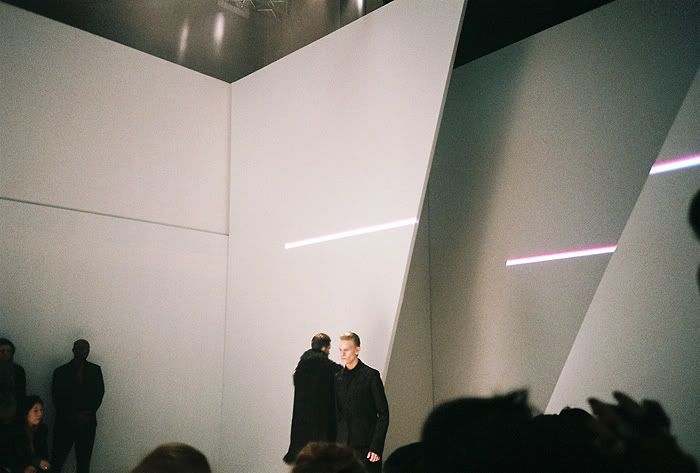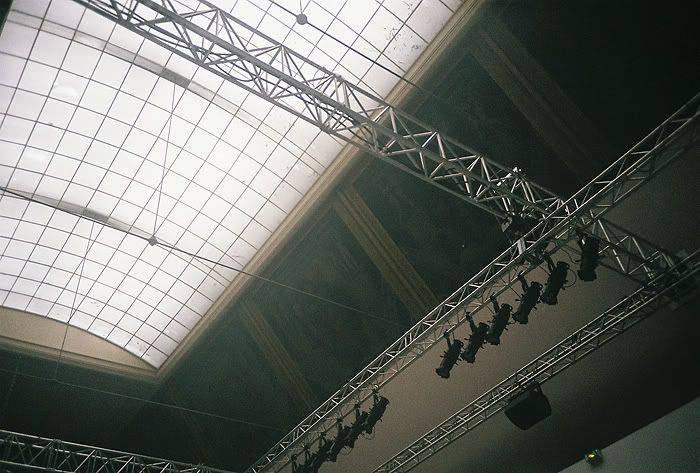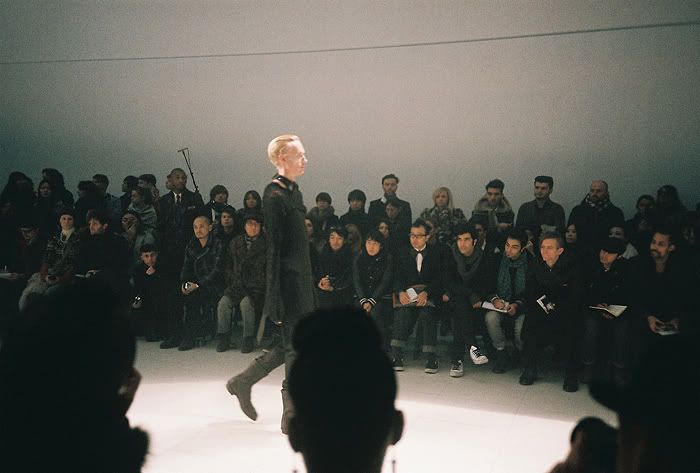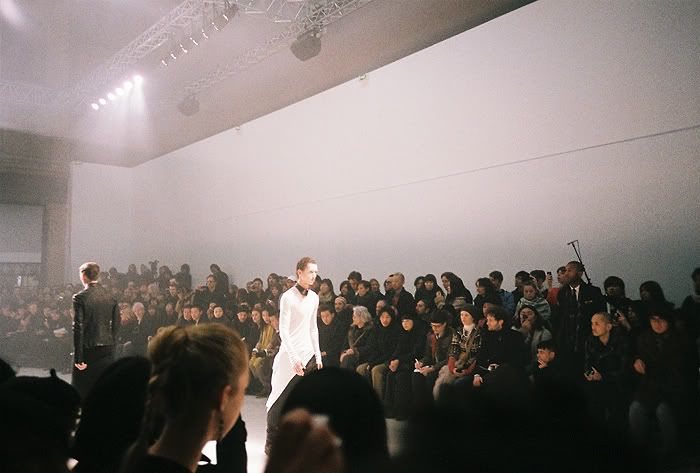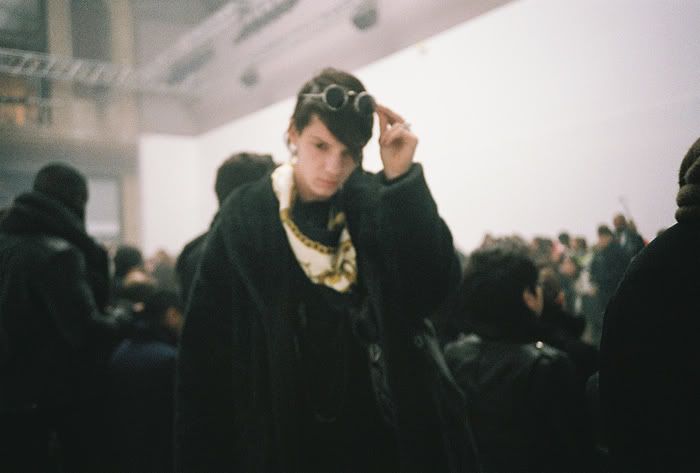 Rawr! Rawr! Rawr!
I eat fashion up
Models better run.
- marion
marion's view
1. Smoky Mist made the Runway Show of JULIUS.
2.Japanese Designers know Goth better.
3.JULIUS total won Rick Owens this time.

4. Boy with Dog Choker will be the next kool thing.

after we saw all these 20 diferent menswear shows,
"JULIUS" did the best collection of this season,
so I really need to recommend you here,
and I think you really have to
You show us
the best collection
of this season.