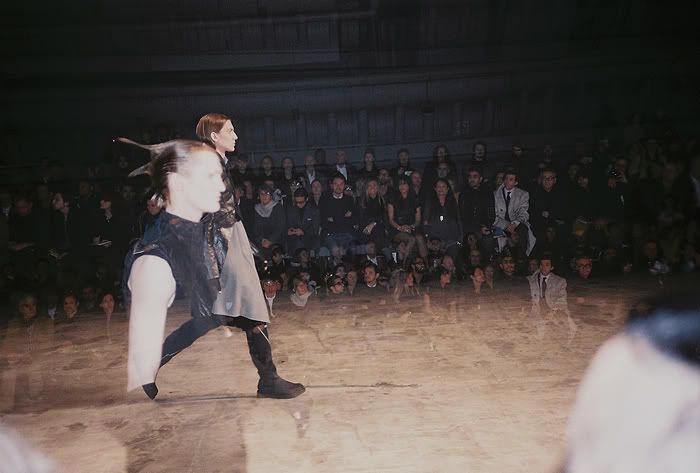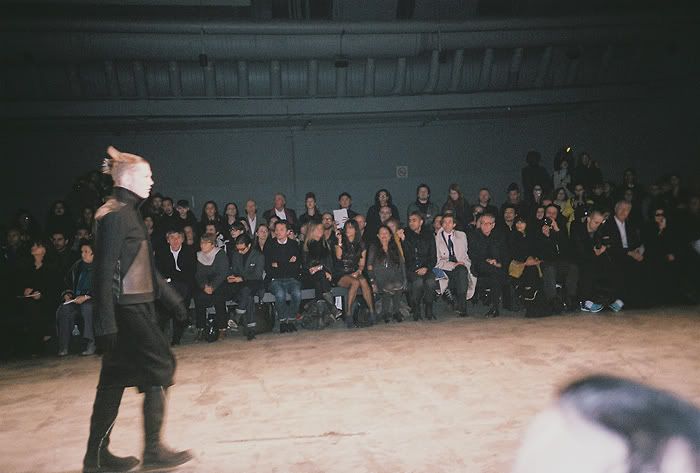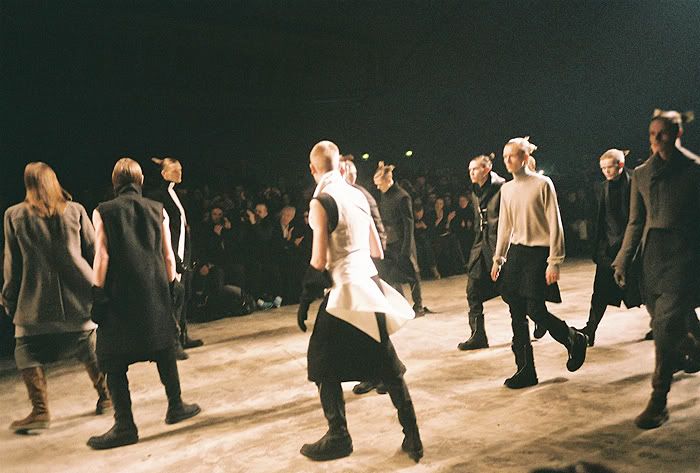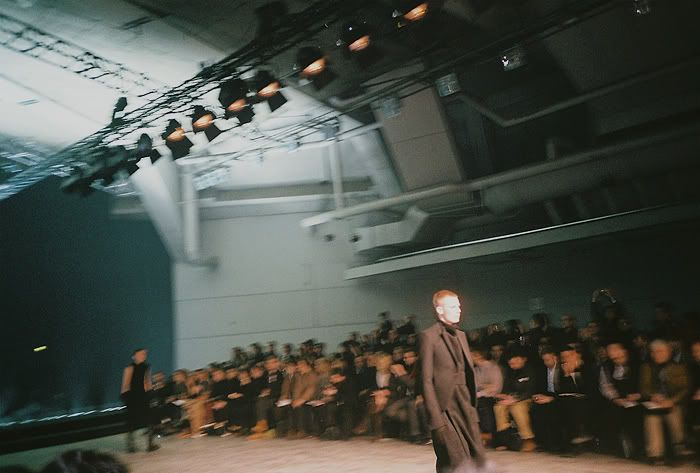 Rawr! Rawr! Rawr!
I eat fashion up
Models better run.
- marion
1. They cast very weirdo male models.
2. I think the Hairstyle is the most interesting thing here.
3. It's actually a good show,
but too much like Past-Rick Owens staff.
4. I am sure the Rick Owens fans
will love this collection.