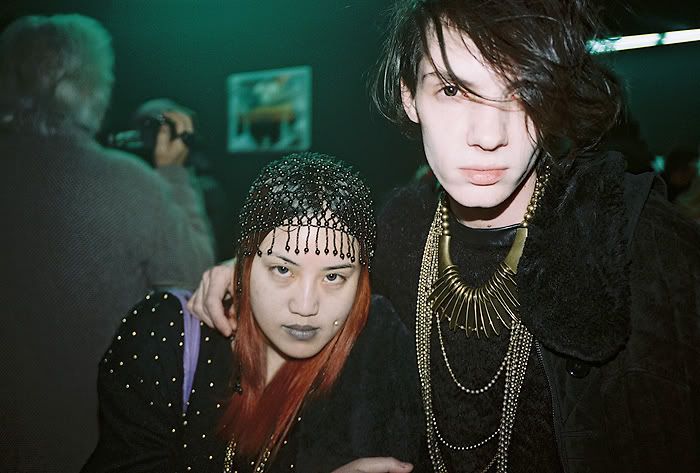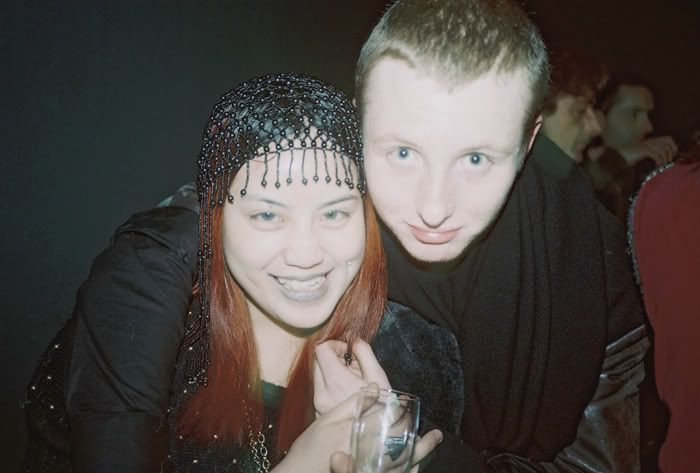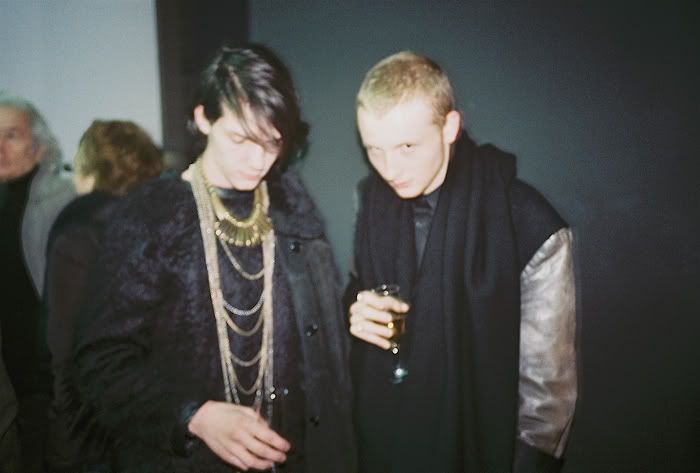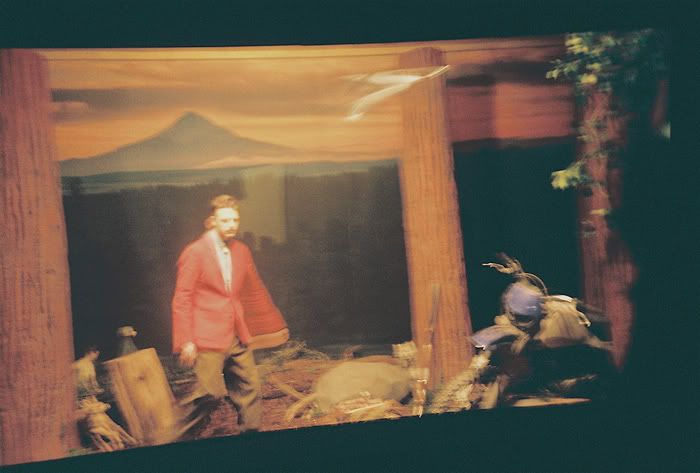 Dear Masters,
I don't see nothing wrong
I joined the Fashion Week
1. It was a very "Unique" collection presentation,
no hot male models, no runway show,
waiters dressed like
King Kong
,
Lookbook pix on the wall,
and models showed the cloths in some kinda
Showcase
,
that was totally drove us Crazy.
2. I can't even remember any cloth look like,
because of those

Mosters

and

Champagene

.
3. well, but if you are interesting in
Adam Kimmel's latest colection,
4.Fashion Week is all about

Having Fun

, anyway.