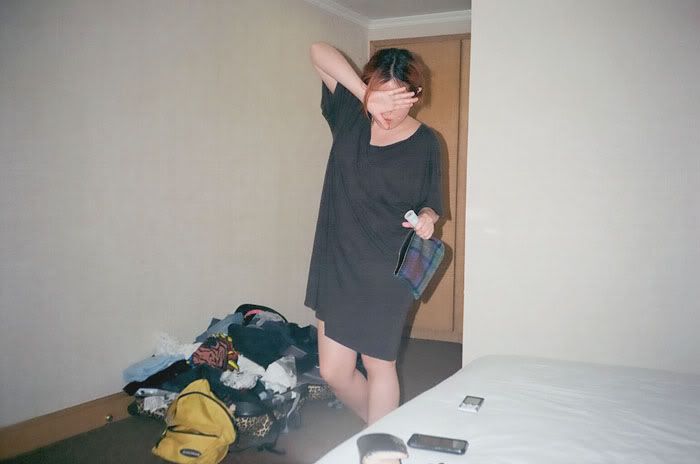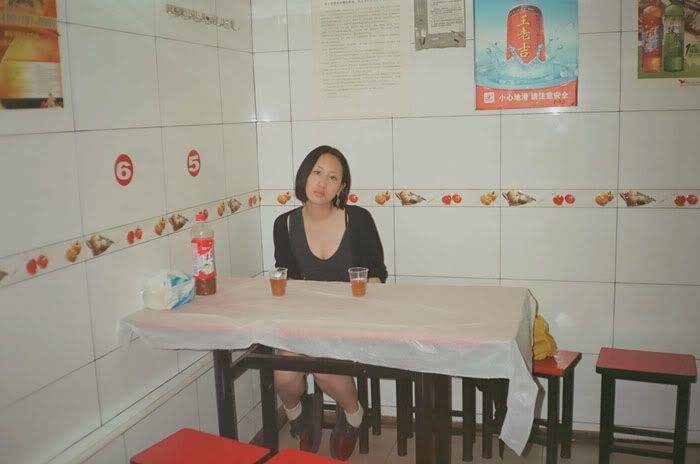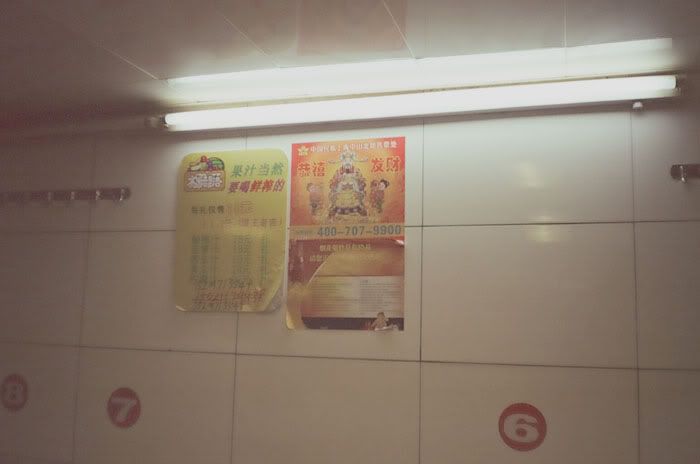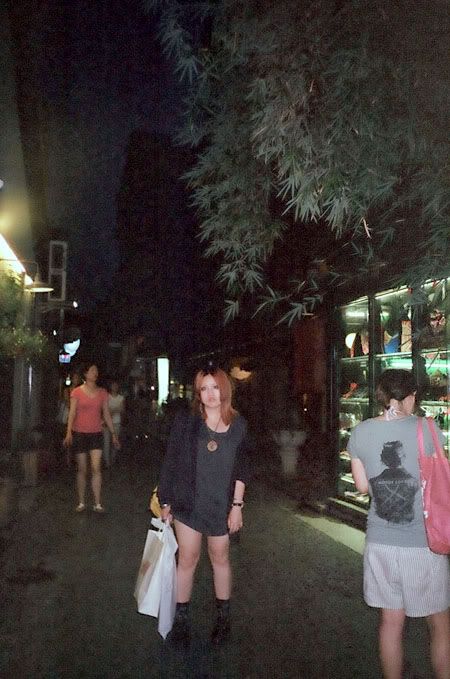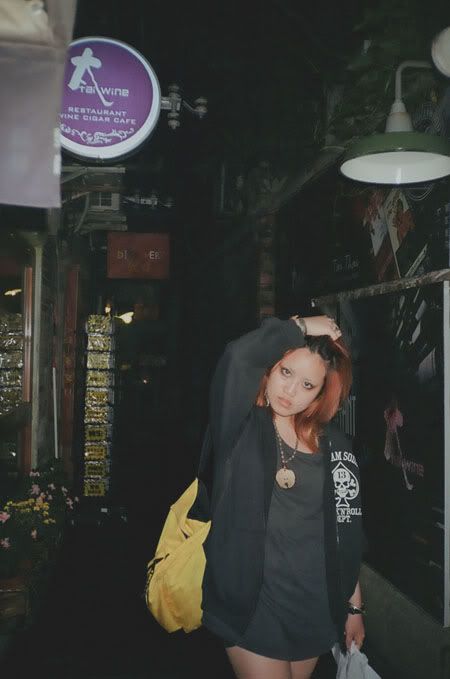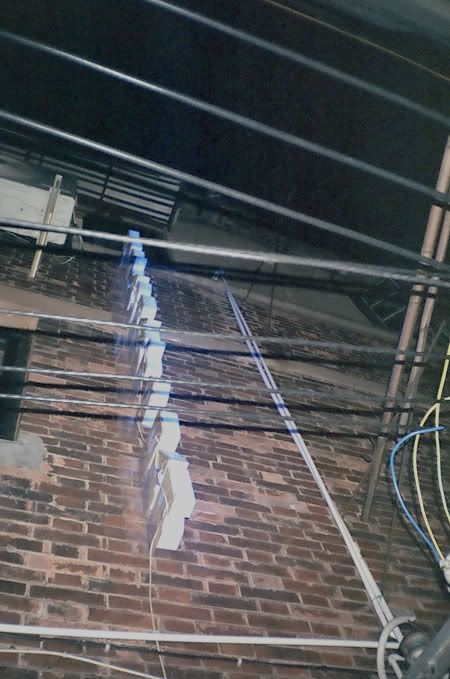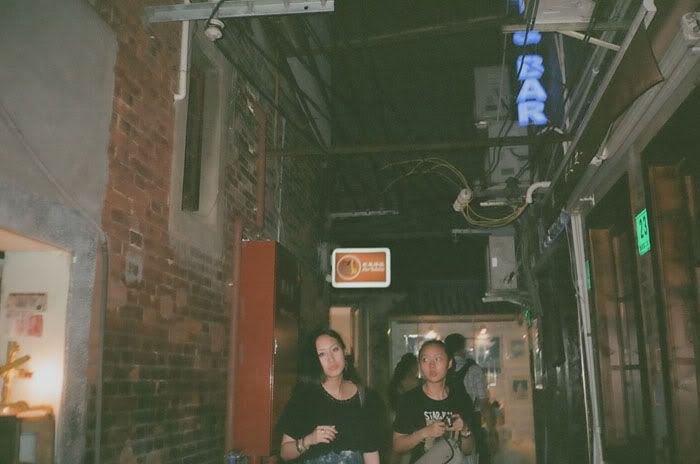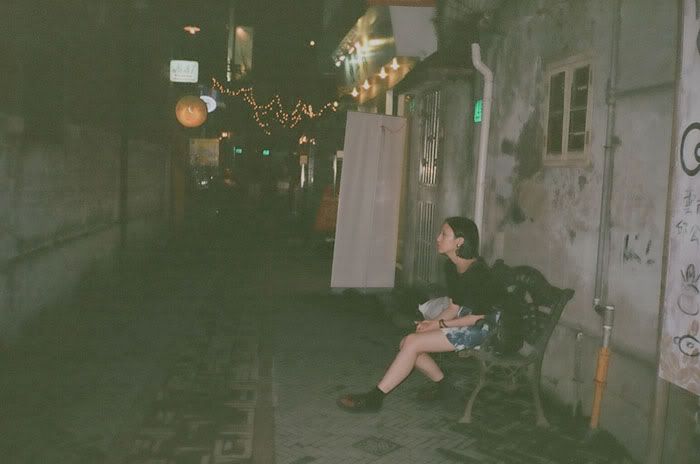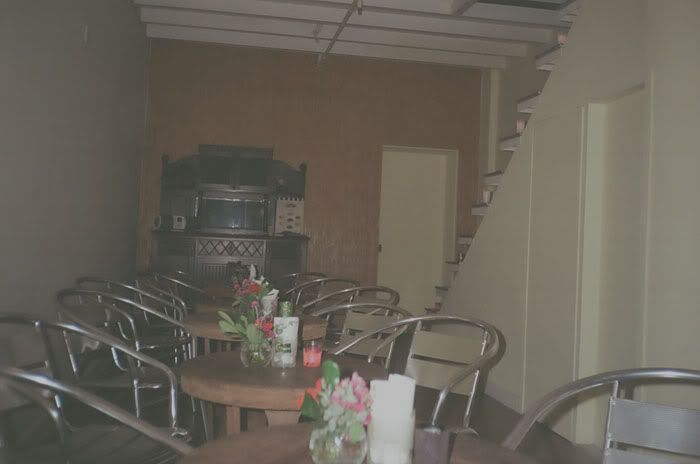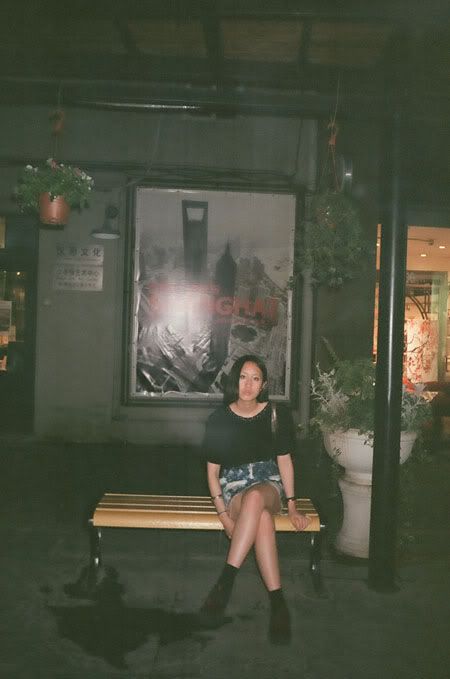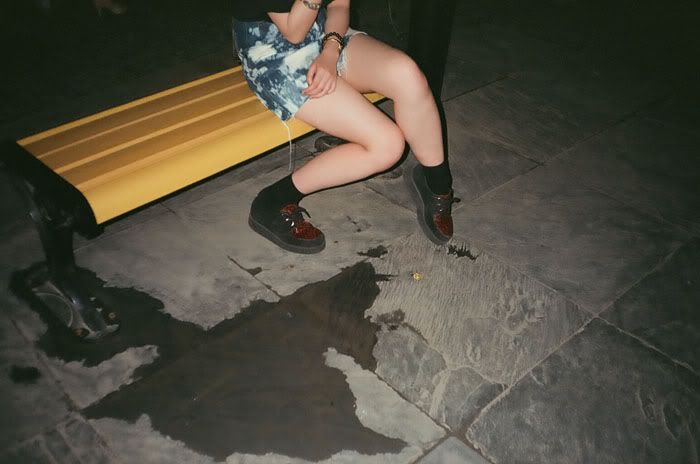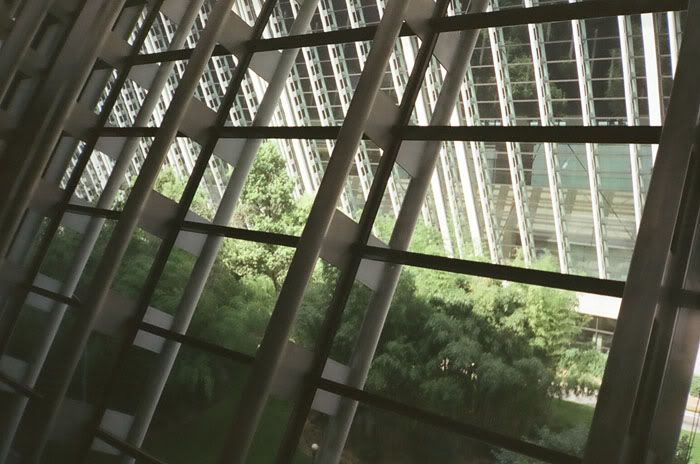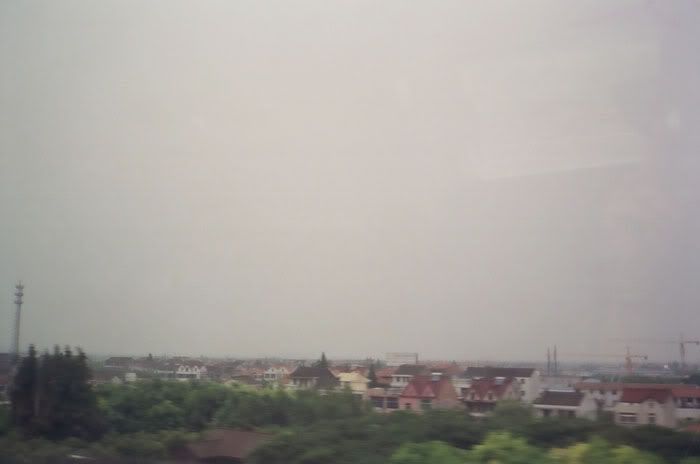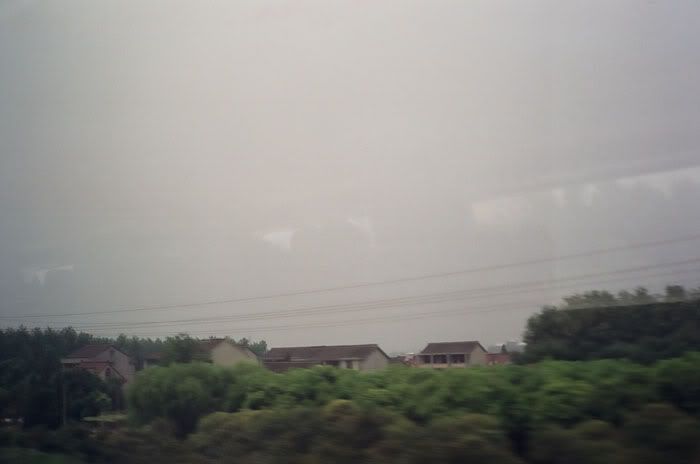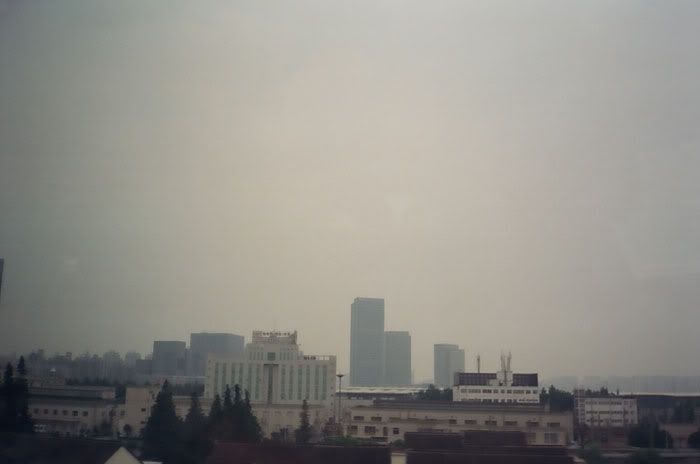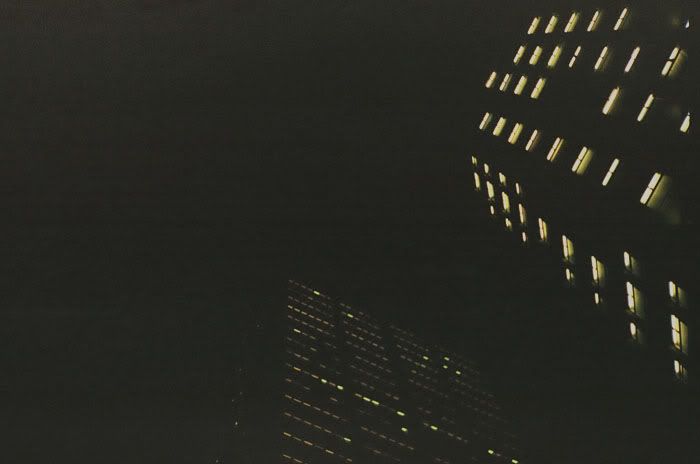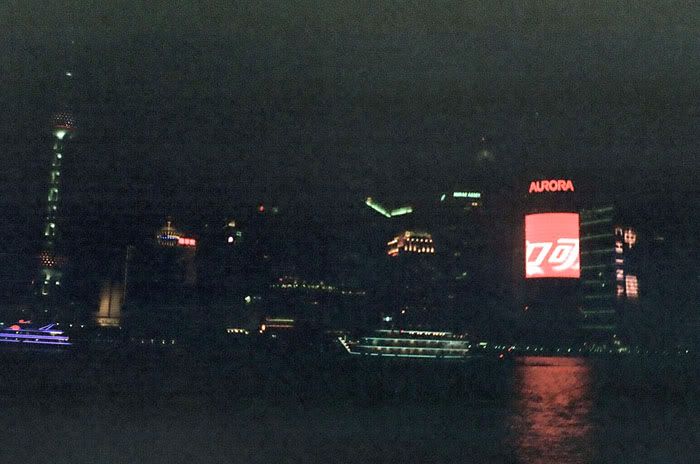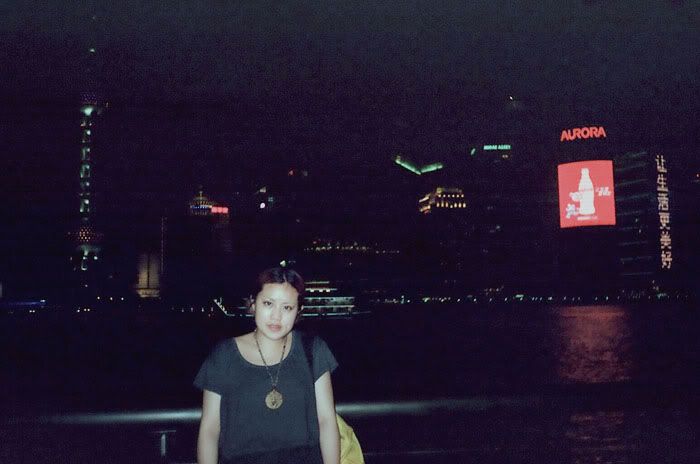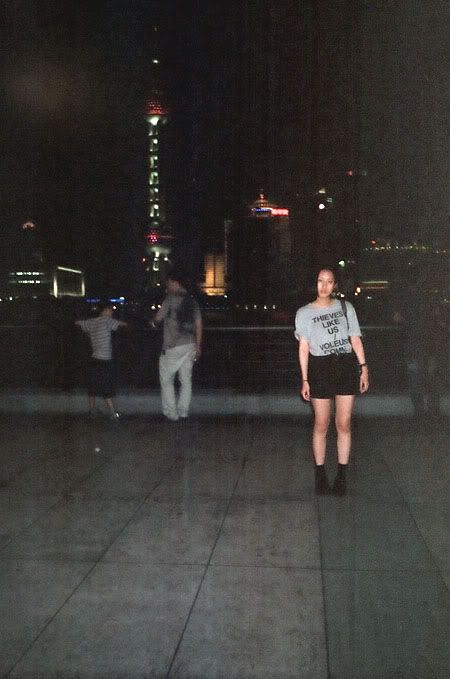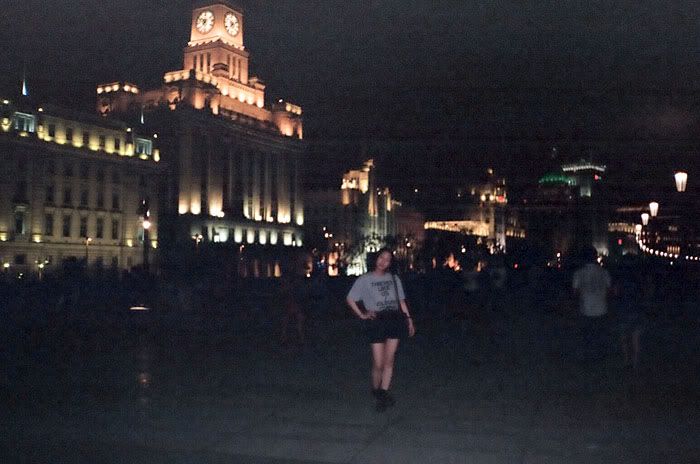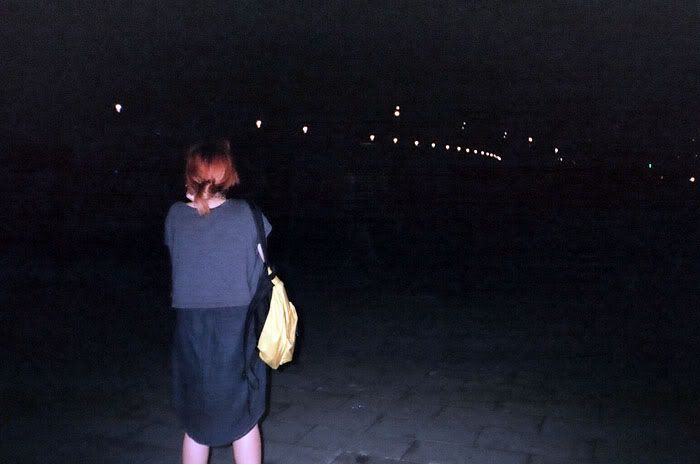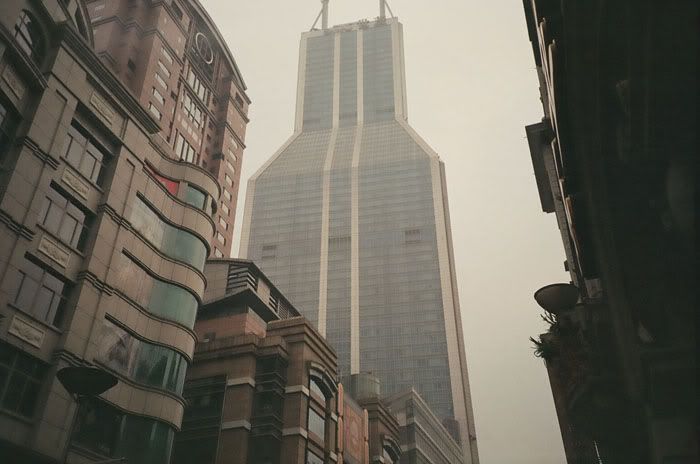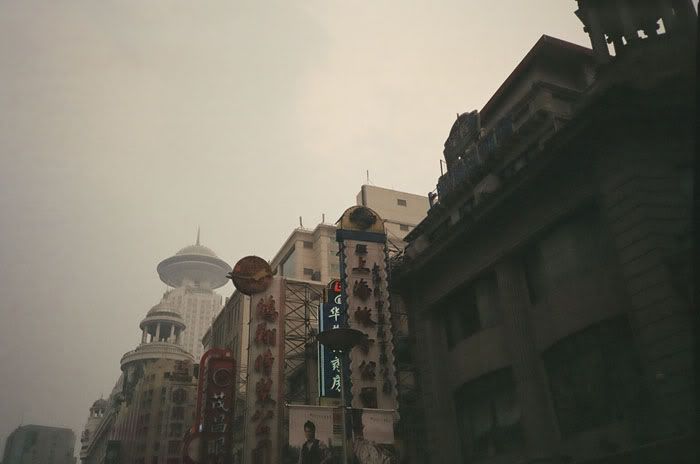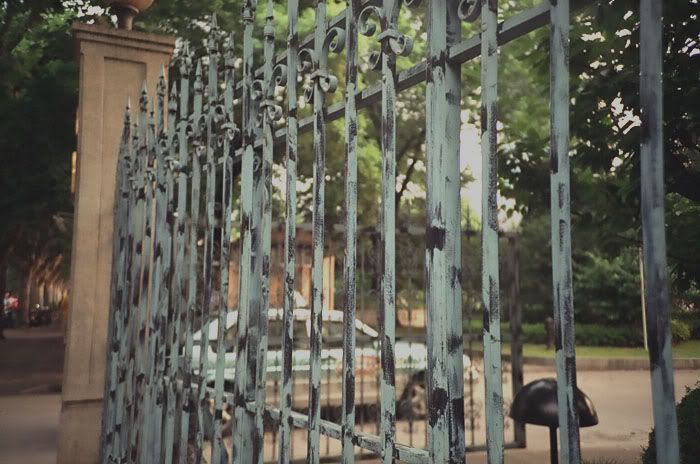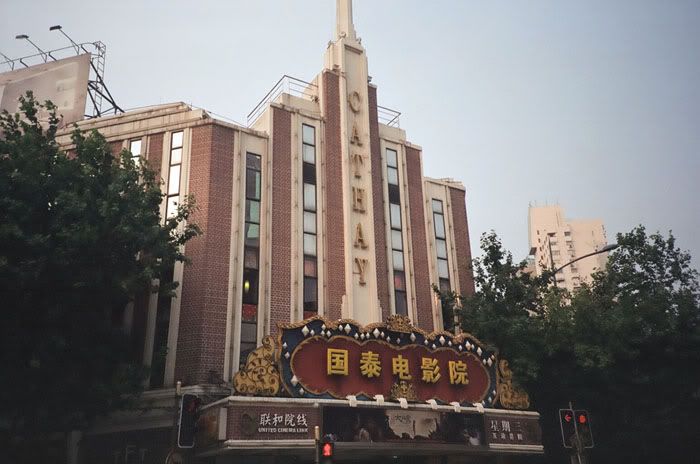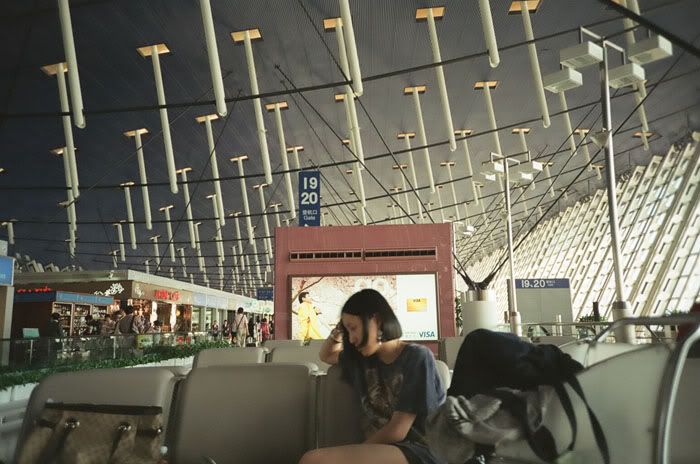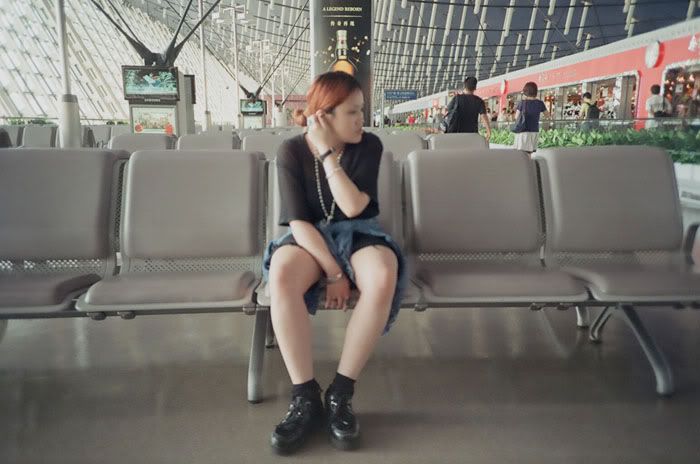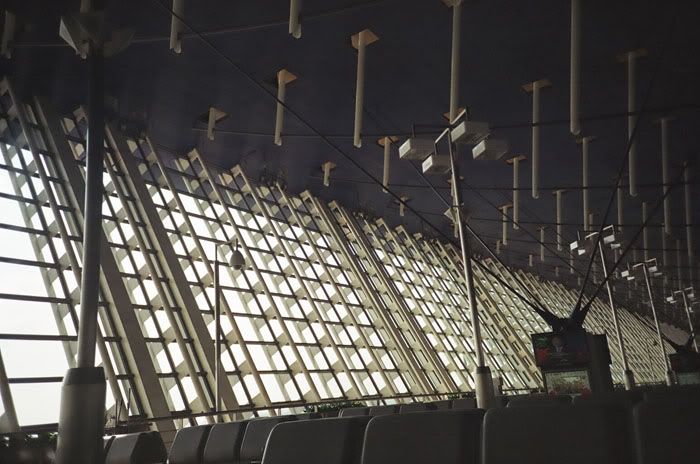 Fann Sisters's Firendly Tips
for anyone who is planning to trip in ShangHai:
1. "VISA CARD" is not really work out everywhere,
better bring some cash with you.
2. Sometimes some Worst Cab Driver,
If they know you are foreigner,
they will ask you to pay Irrational Prize.
3. They got Terrible Pollution out there.
4. If You pay well, You get better service.
and you want to enter China,
you have to Go through Customs
by the one only for Chinese People
but not the one for Foreigner,
I think this is so Ridiculous!!!
Photo Taken by Fann Sisters