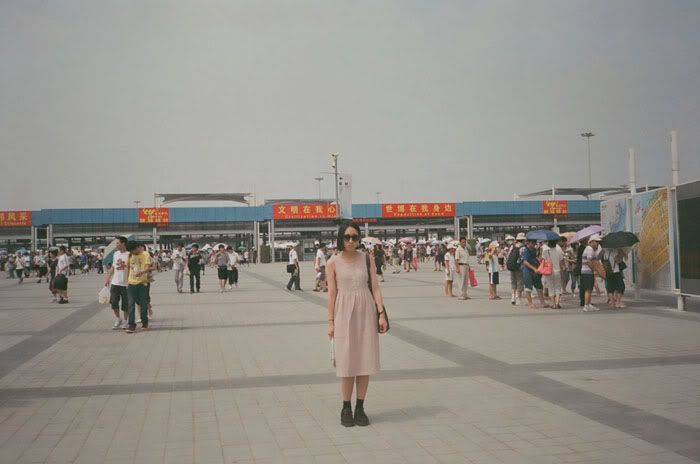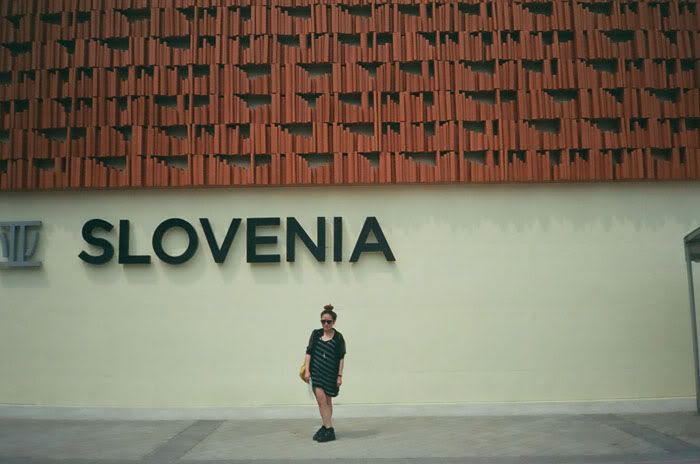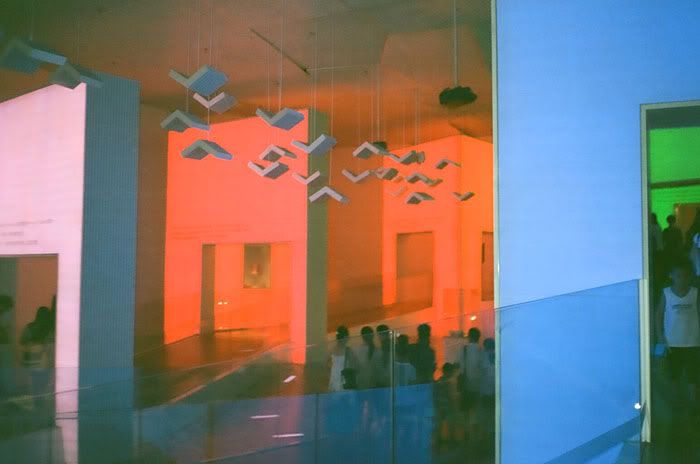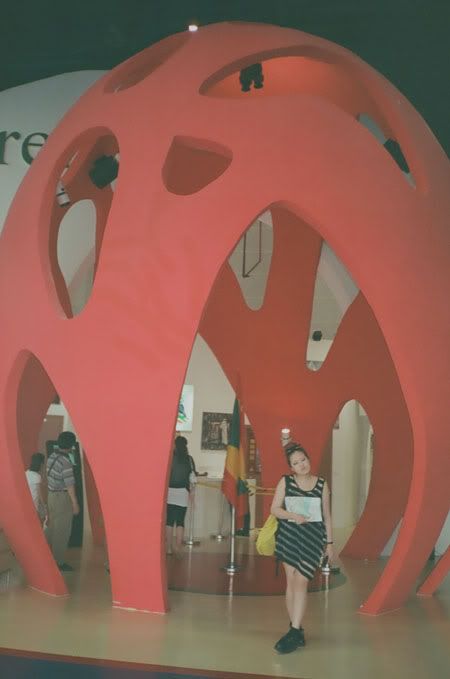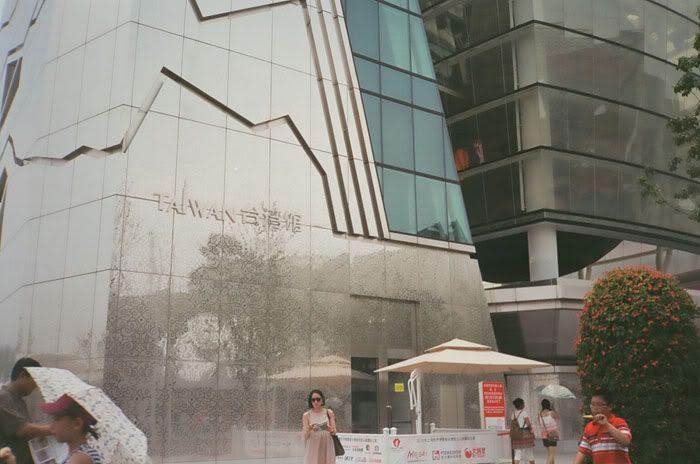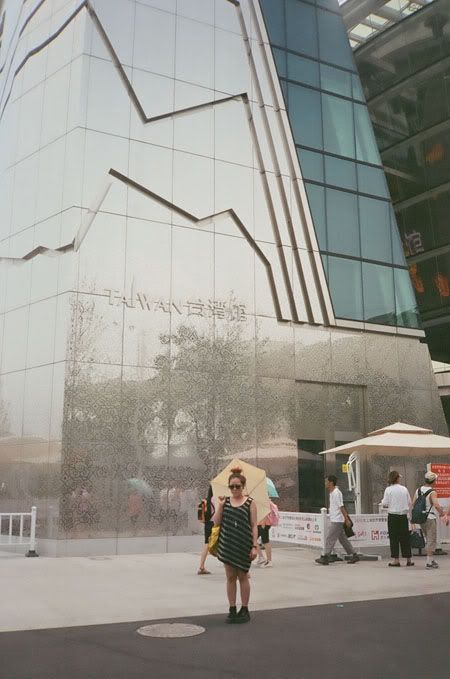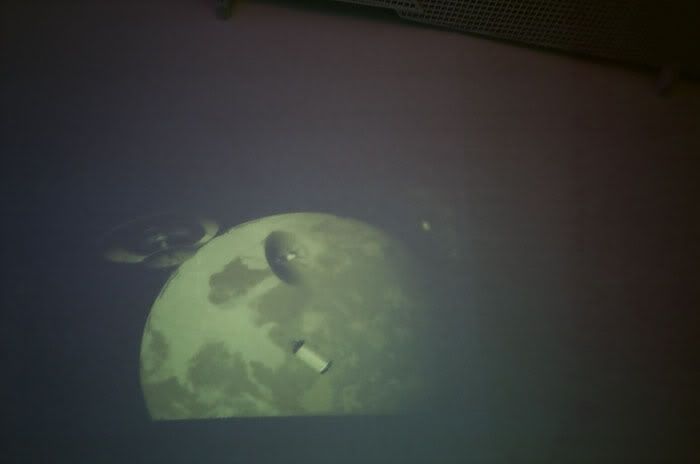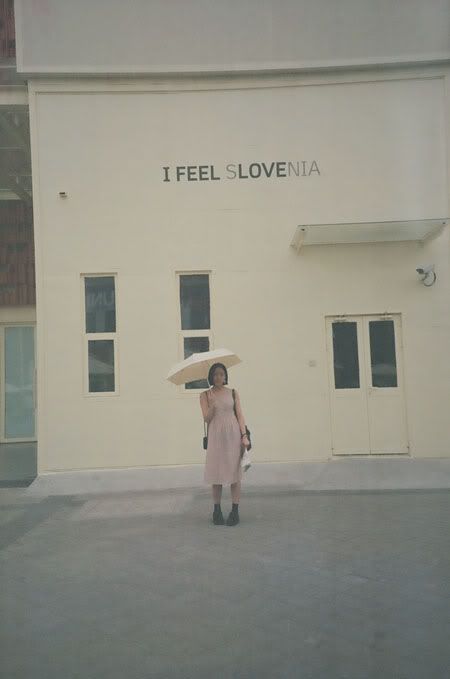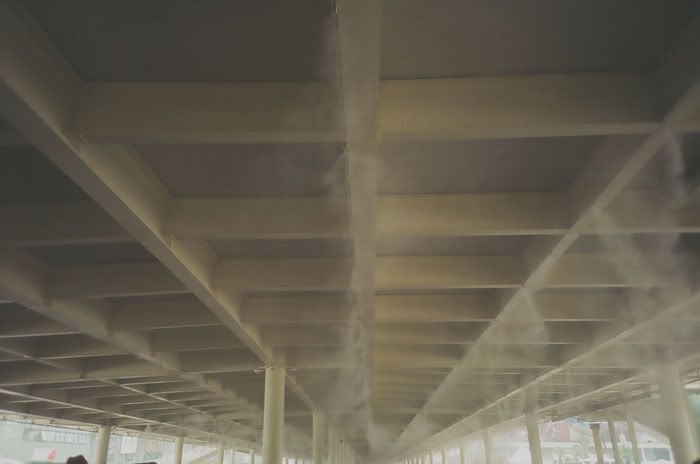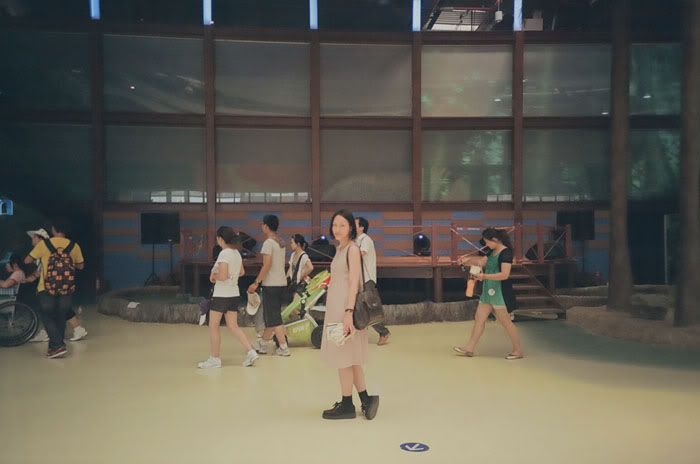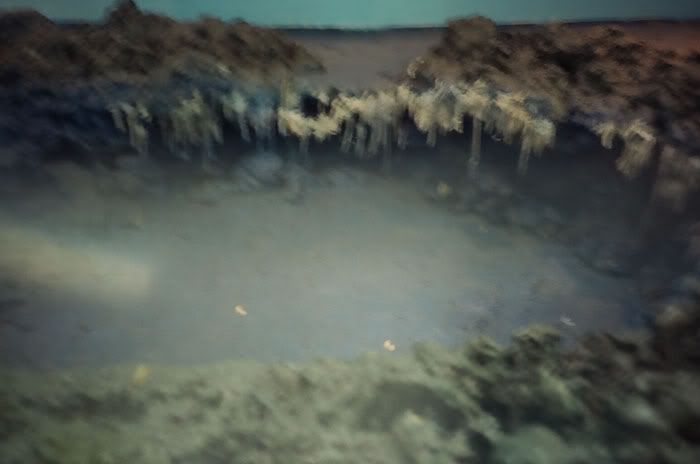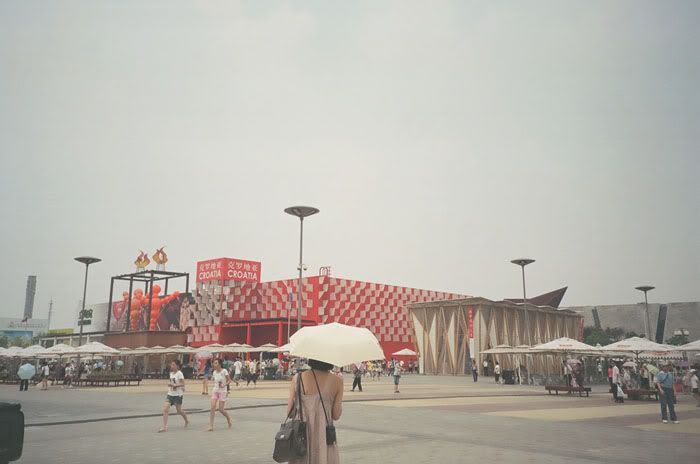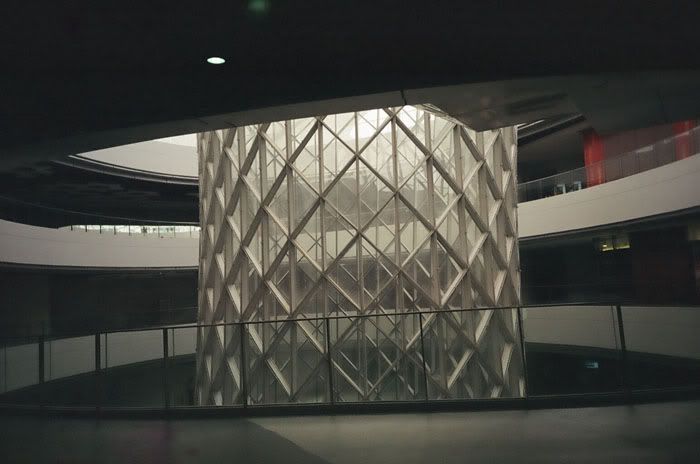 the First City of our Summer Trip,
so we definitely went visiting
and that was the most terrible memories
I still remember the temperature
when we visited the Expo,
it was something around 38 degree,
and the area of Expo is Huge as Hell,
but they don't have enough transportation
so most of time we walked under the hot sunshine,
plus because of too many visitors,
we always need to wait in line to
enter each different Expo,
sometimes, people have to wait few hours
under the sunshine to get in the Expo,
It was completely insane to
visit Expo in that kinda situation.
but we are so glad that we made it!!!
so after all,
what We have learned from Expo 2010 Shanghai China,
for us, the best Expo is "Caribbean Sea",
cause we don't have to wait in line to get in there,
and there's nice air-condition inside.
Photo Taken by Fann Sisters