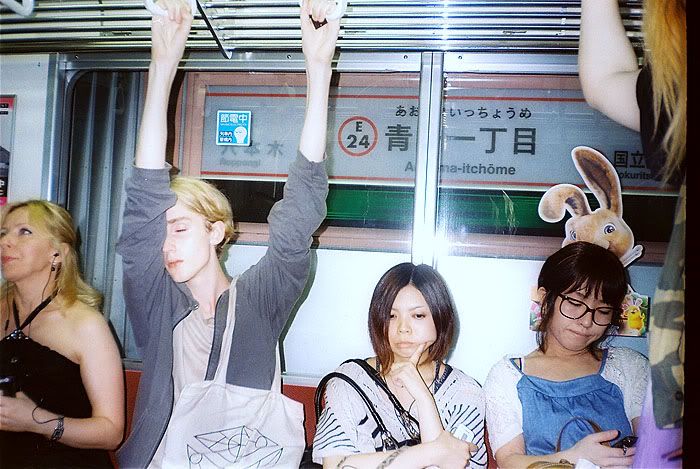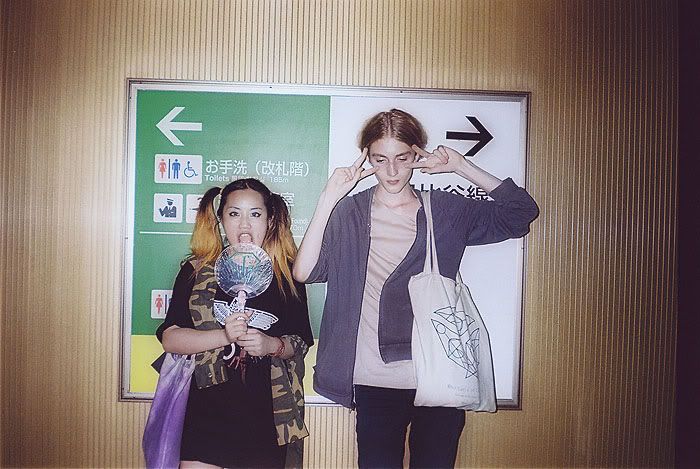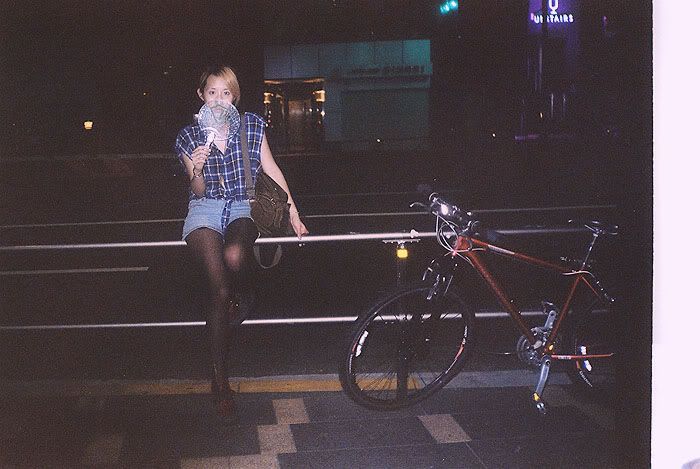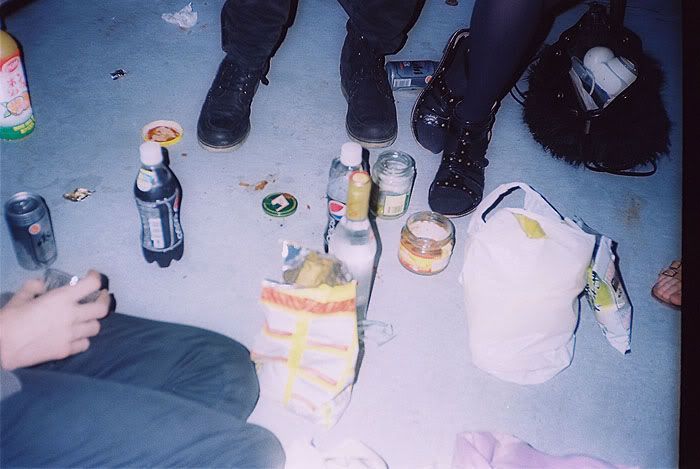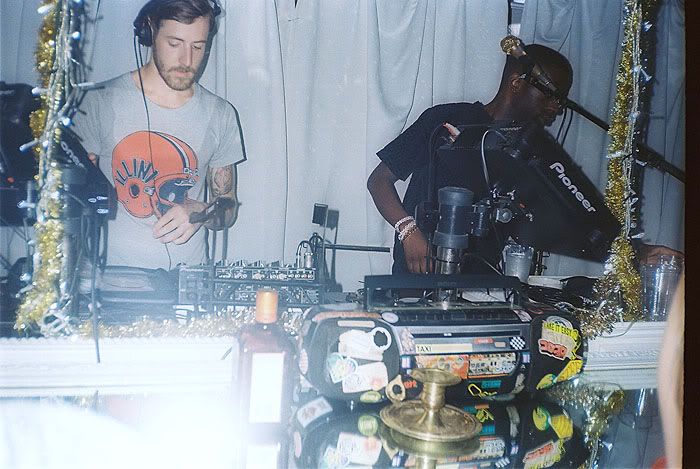 Fann's Sisters visited our friend "Valter" the model
in Tokyo from 12th Aug. to 14th Aug.
and it was all about
Tall + Skinny Models, Shibuya, Sex Talk, Fake Pussy, Jet Lag,
Japanese uncomfortable politeness, Beautiful Models again,
Free Parties, Roof Party, Walking on the streets of Tokyo,
♥♥♥♥♥ Mosquito Bites, Baby ♥♥♥♥♥
and lots more crazy "...DE SU GA!?" stuff
with Valter and others.
Anyhow,
We had so much fun all together,
you can't even imagine.
We miss you all,
see you guys soon.
Photo taken by Fann's Sisters