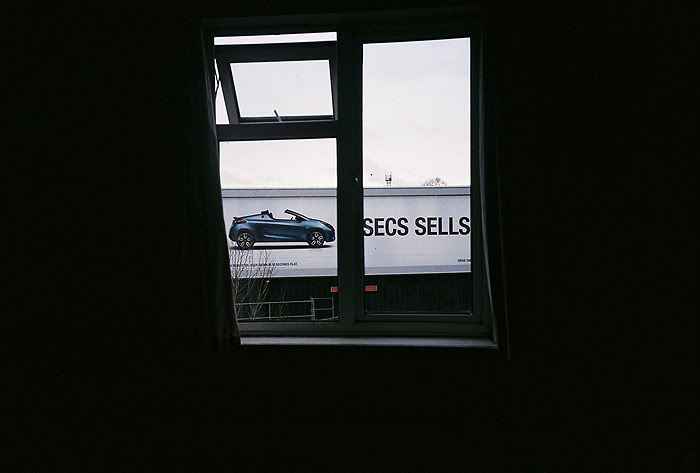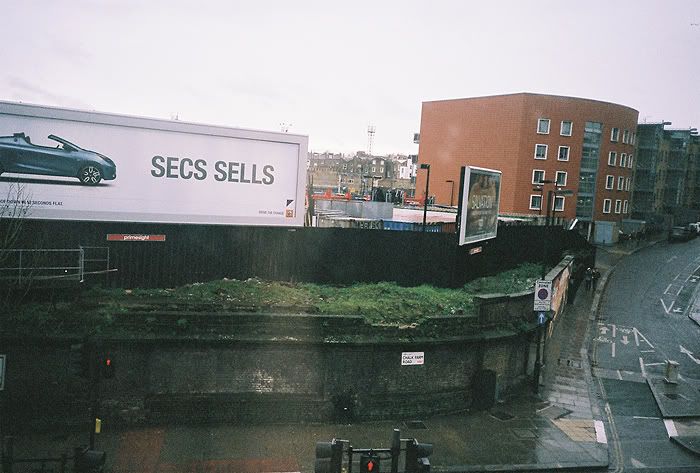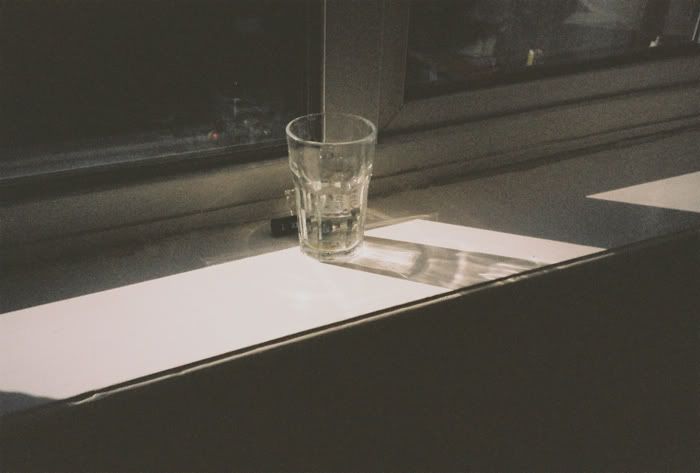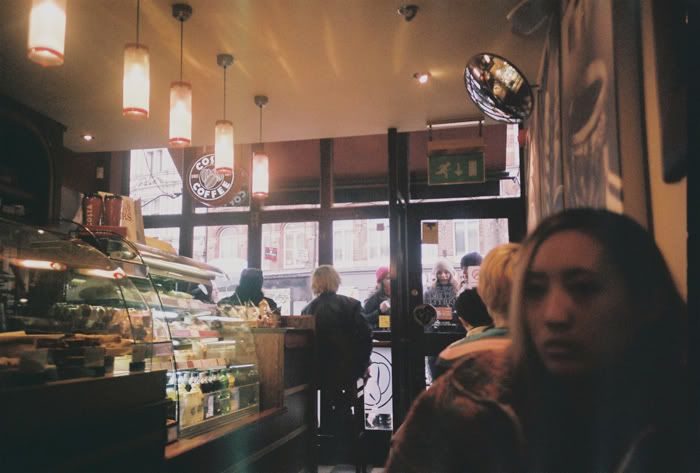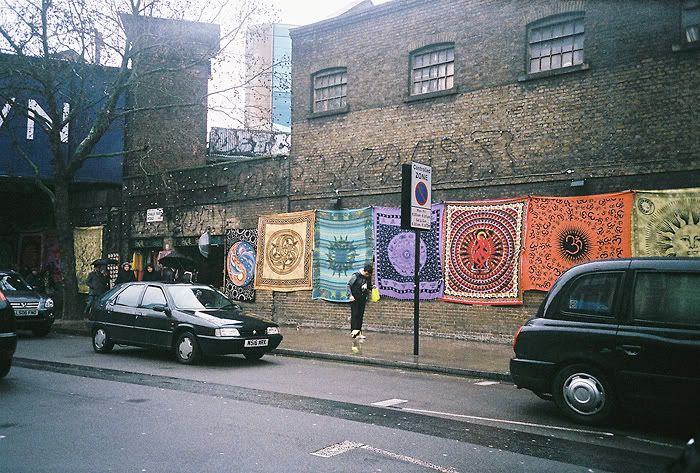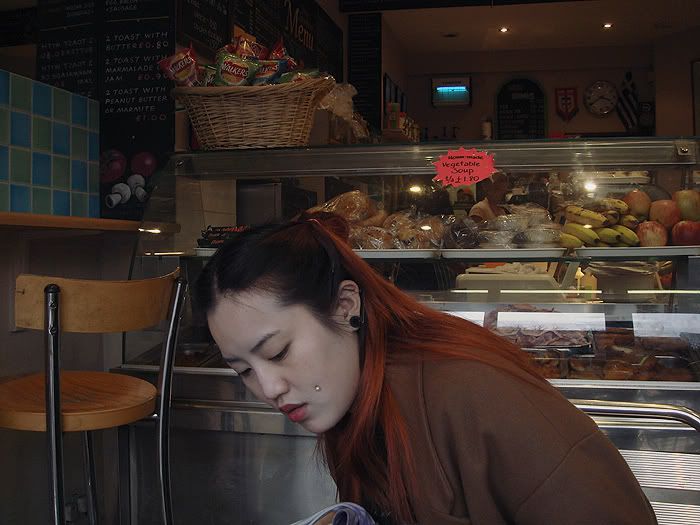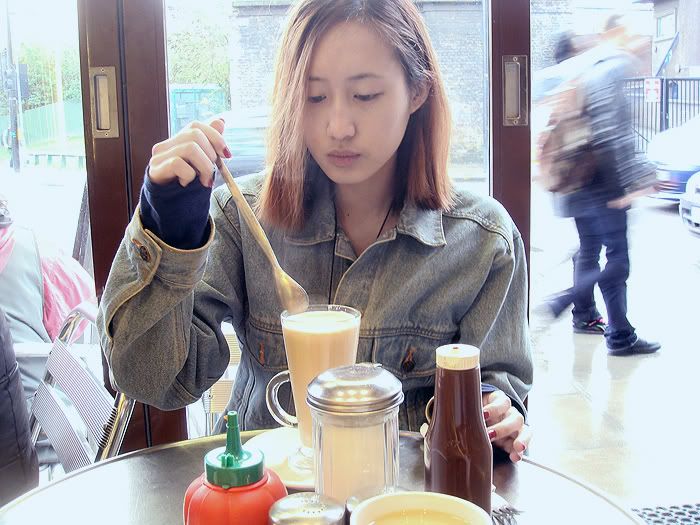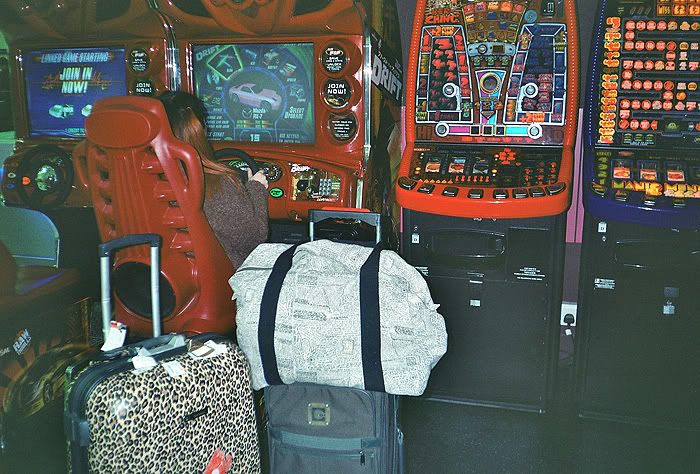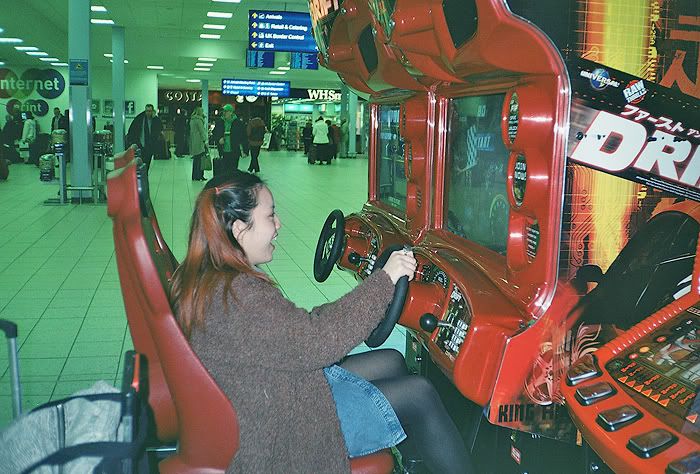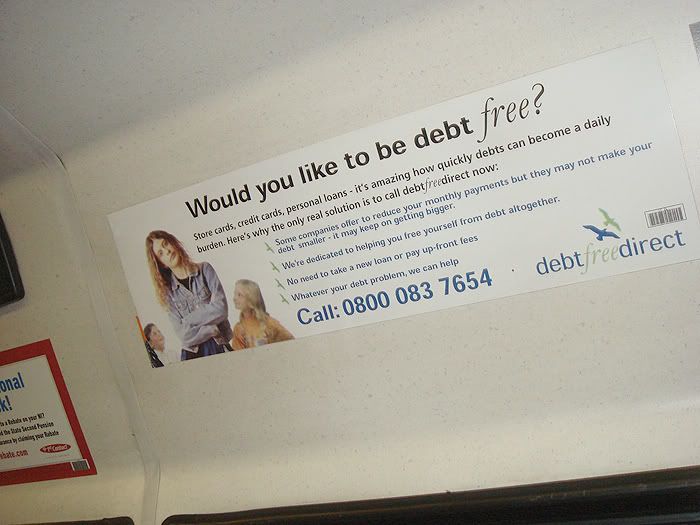 Fann Sisters have just heard anout
We are very worrying about
all these horrible Tsunami & Massive Quake
Happening in Japan and all,
We are praying for it will all get better.
we'd like to share a Good News with the Sweetest you,
The New Design of Who Cares if Life Sux
will Launch out in April:
PLZ

KEEP AN EYE ON WCILS.
Dear Sis Sada Fann's Birthday,
I am here to say
"Happy Birthday to Sada"
,
Wish you a good age from your Sister marion,
Now, I think you are old enough to do whatever you want ; - )
we took when we were in London last time,