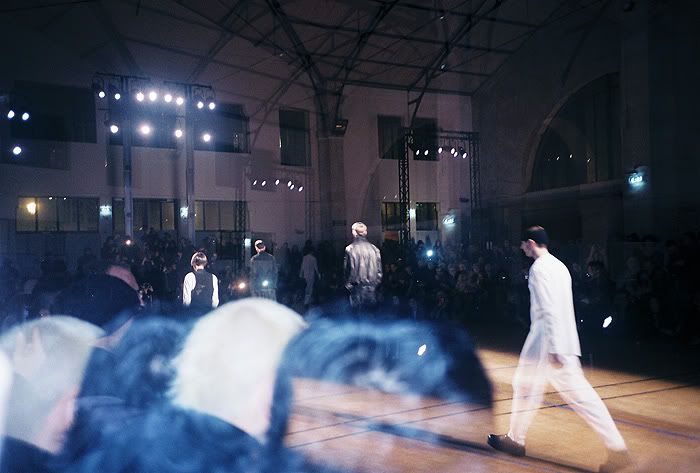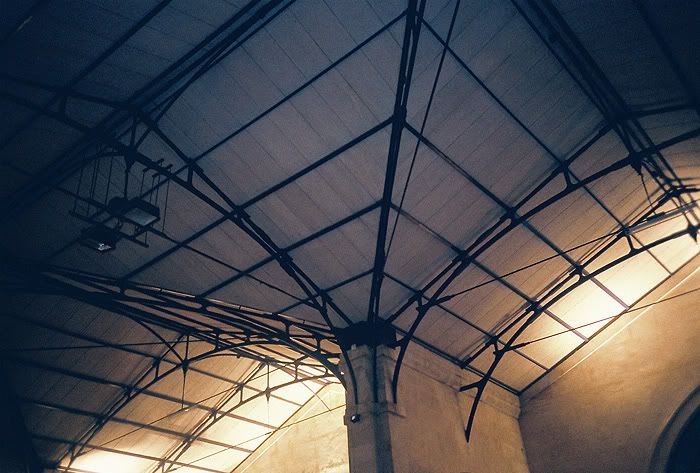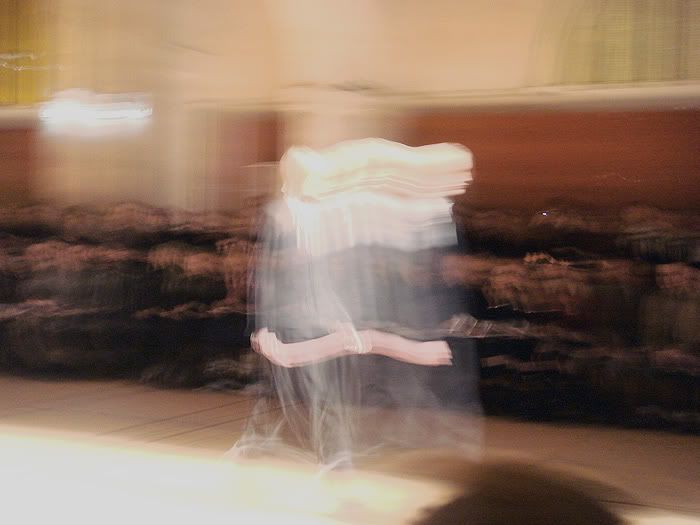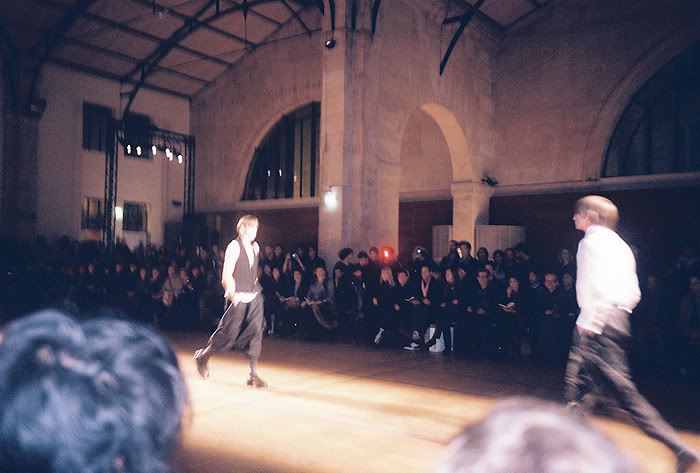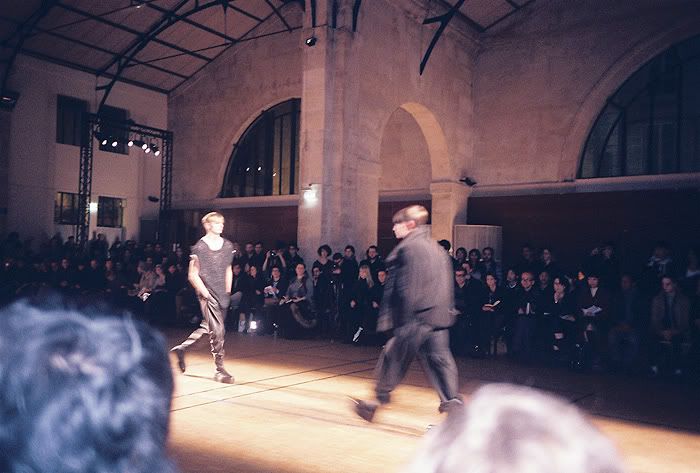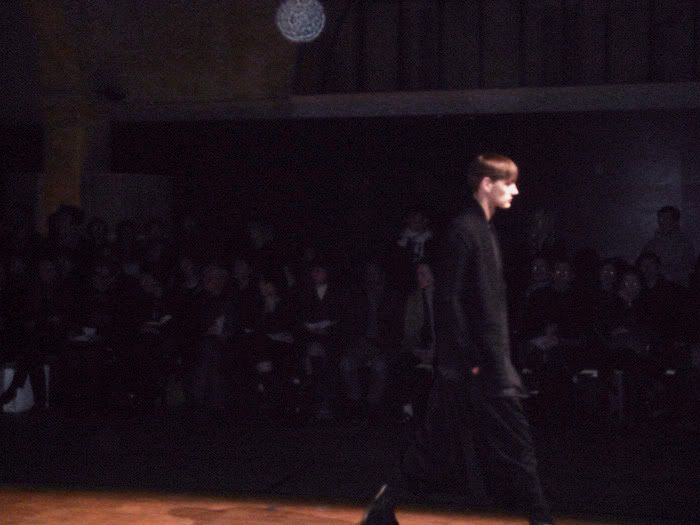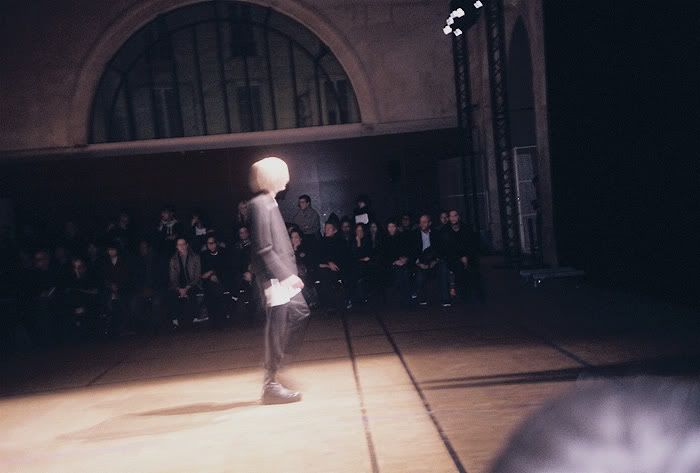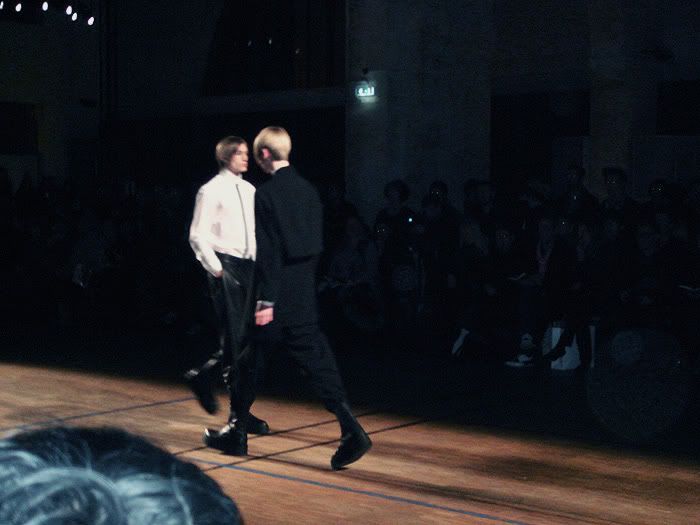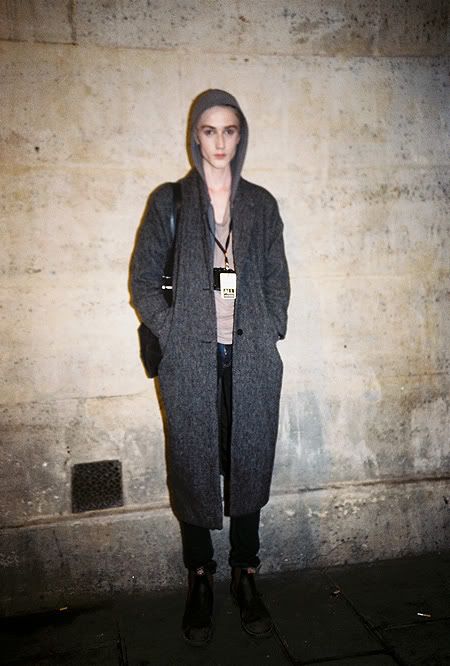 the 2nd Catwalk of Valter T.
in Paris Menswear Fashion Week A/W 2011,
-marion
1. Those platform shoes drove me crazy,
wish they got girl size for me.
2. Boys wear shorts in the Winter
will make Girls a Hot Winter.
3. Those tights are too much I think,
They disgusted me a lot.
4. Valter T. just did a Good Job,
5. Check the DAMIR DOMA this Collection