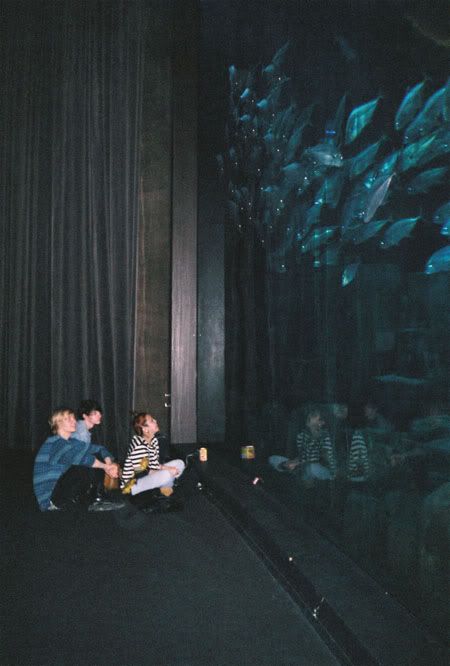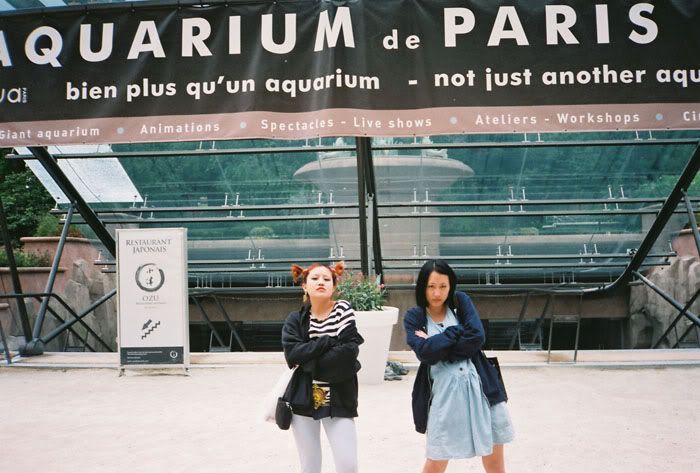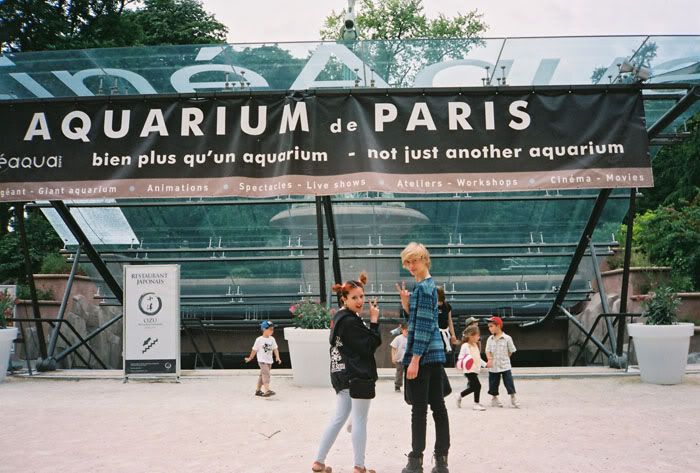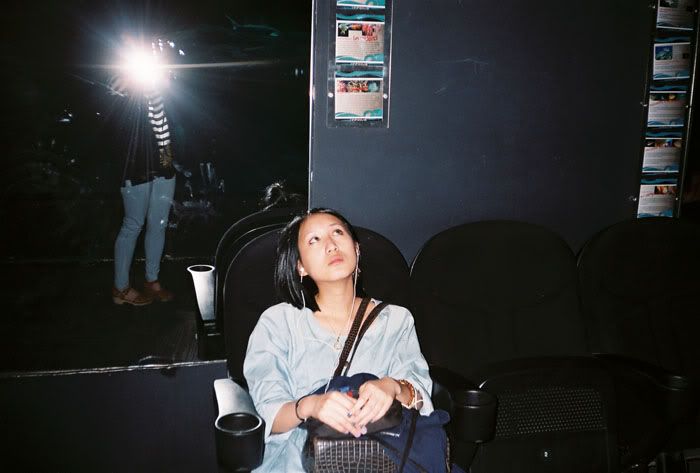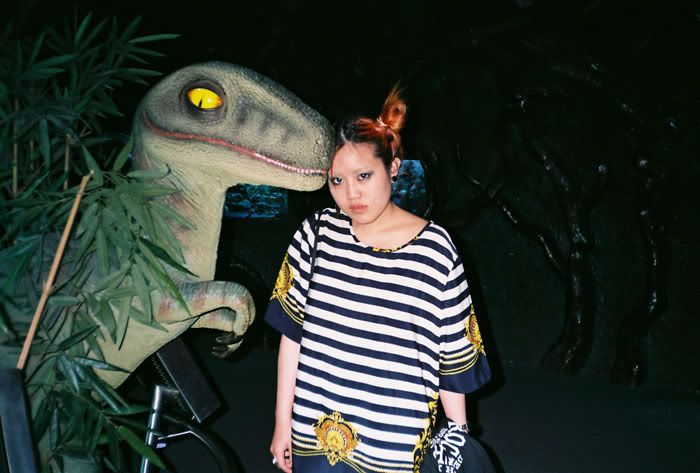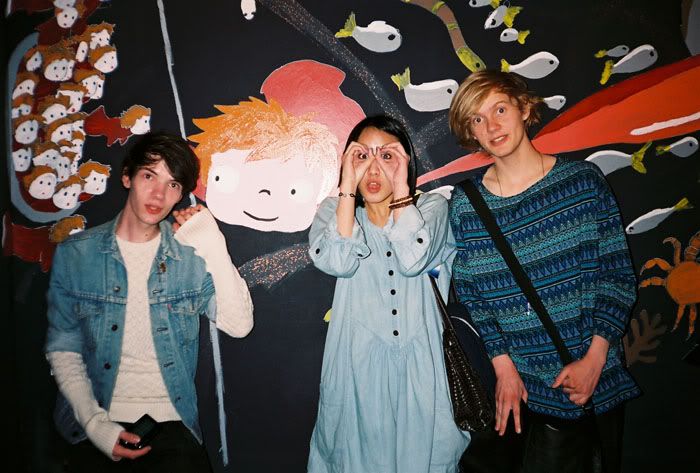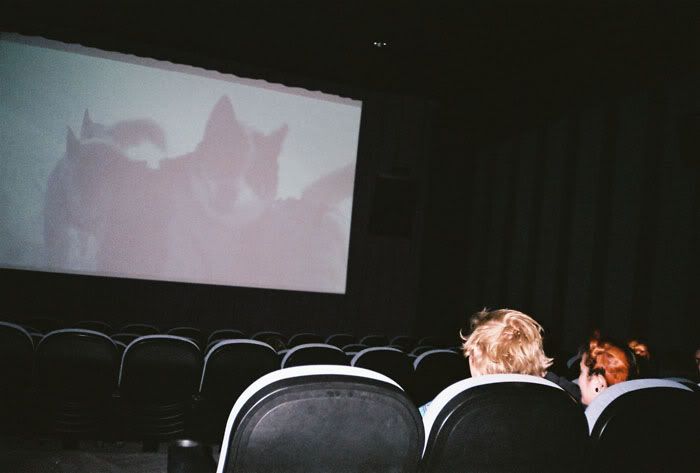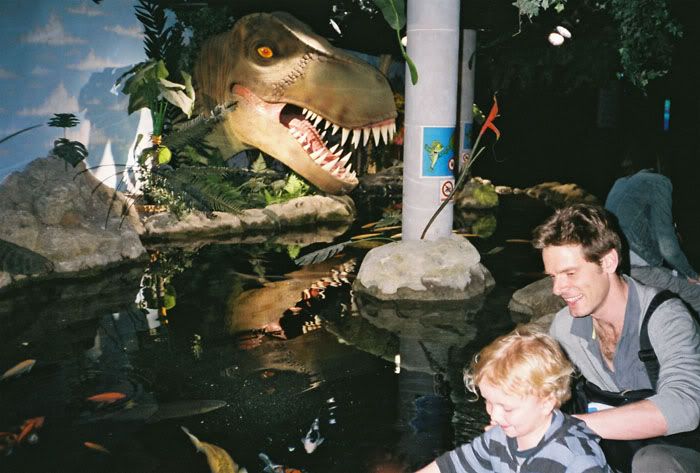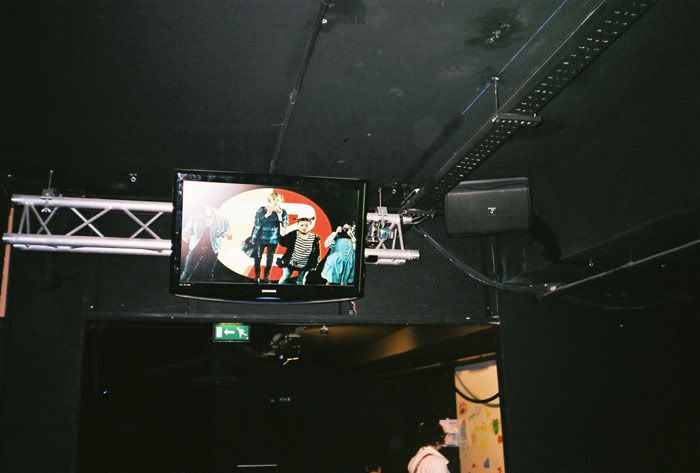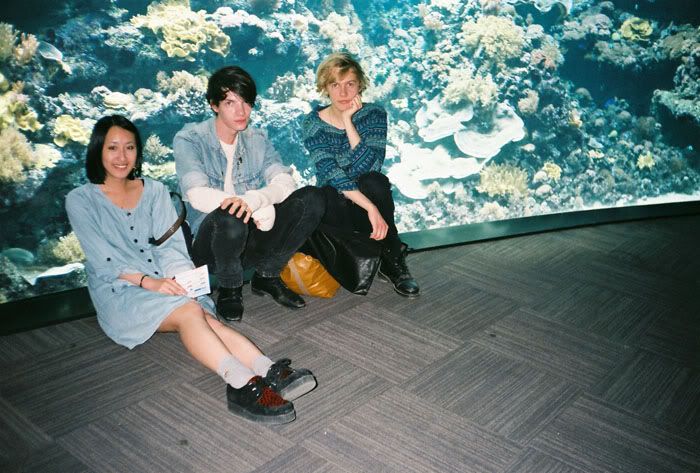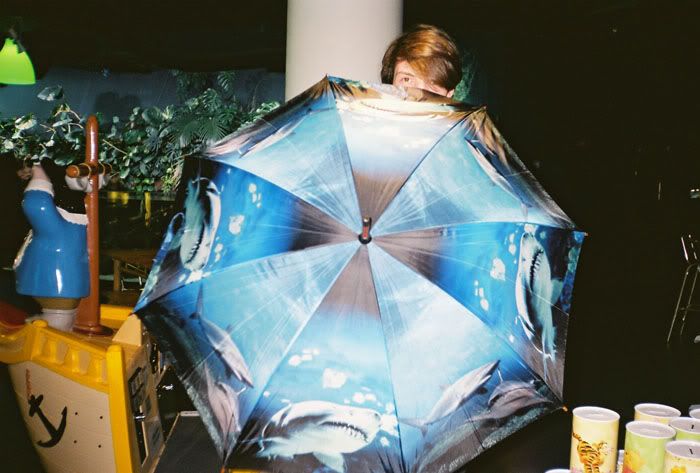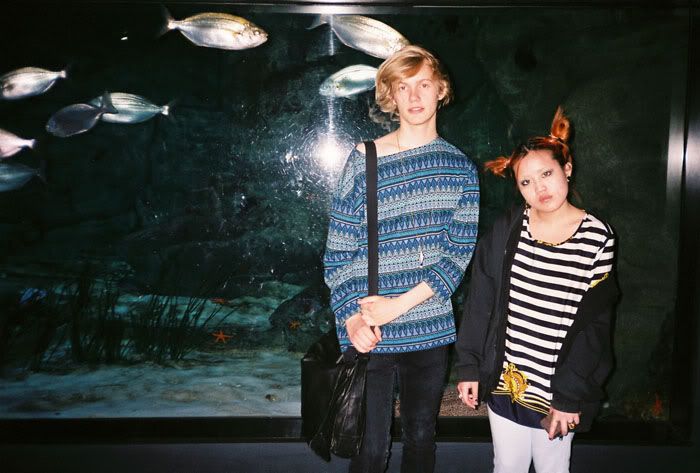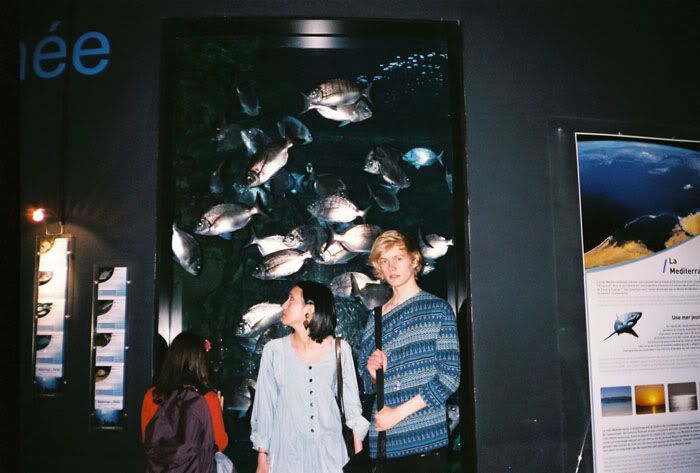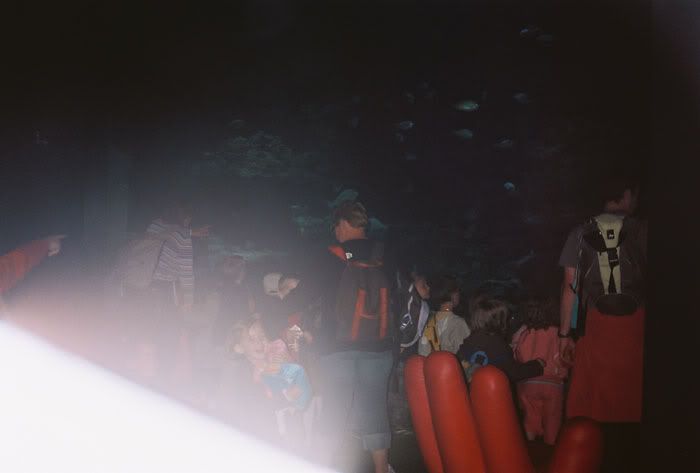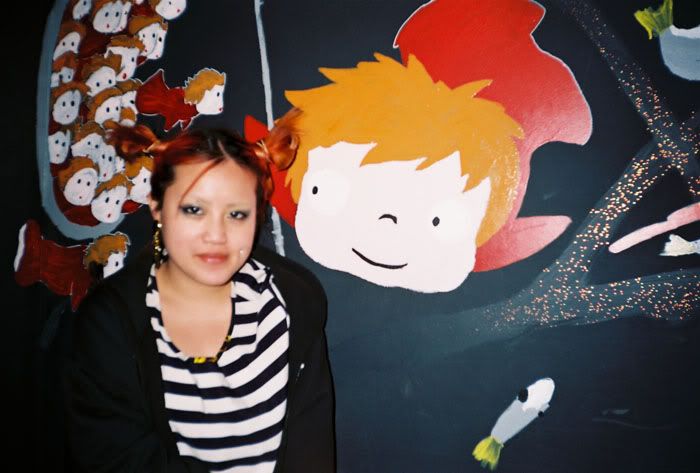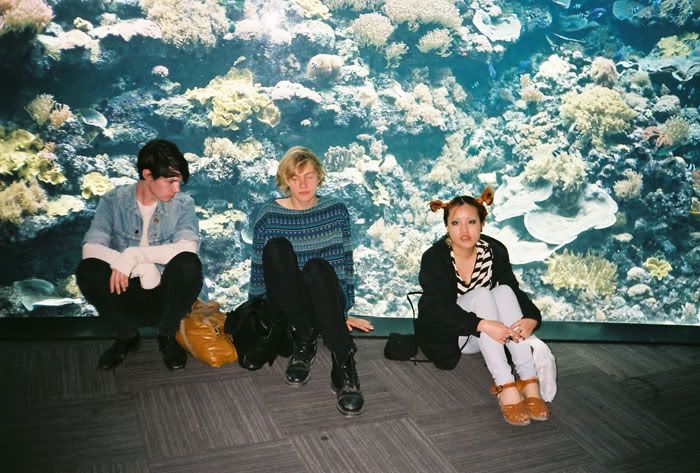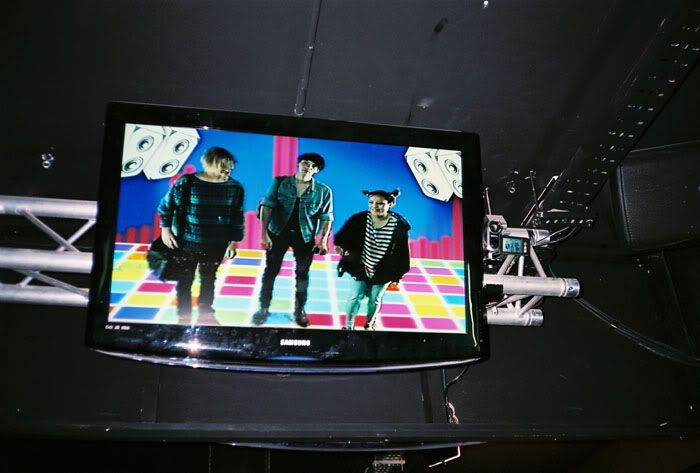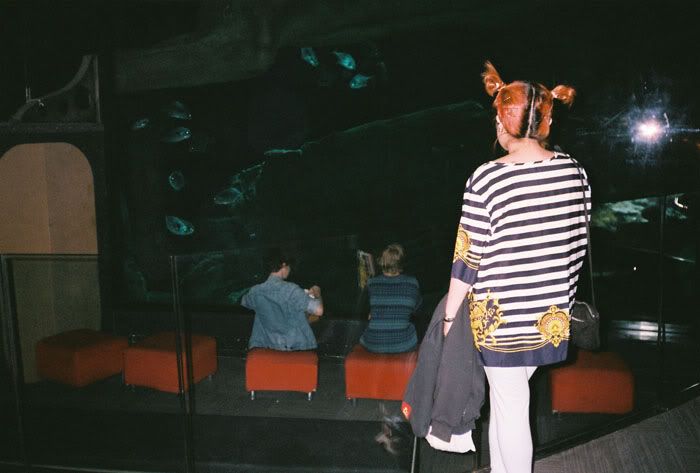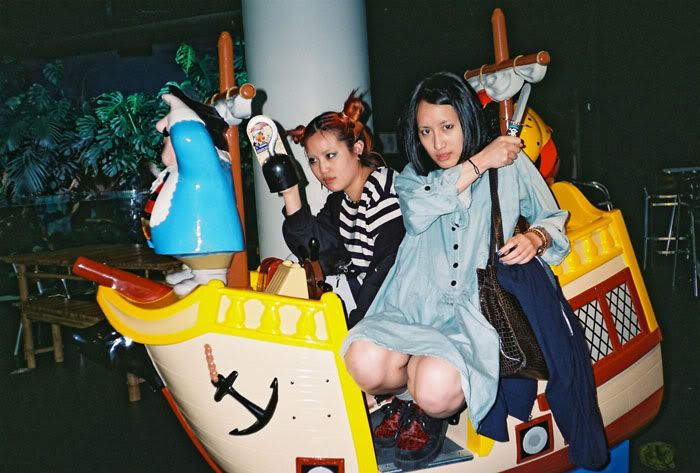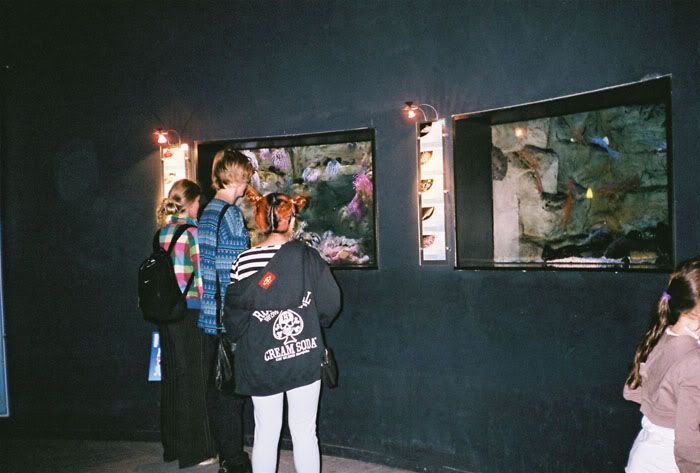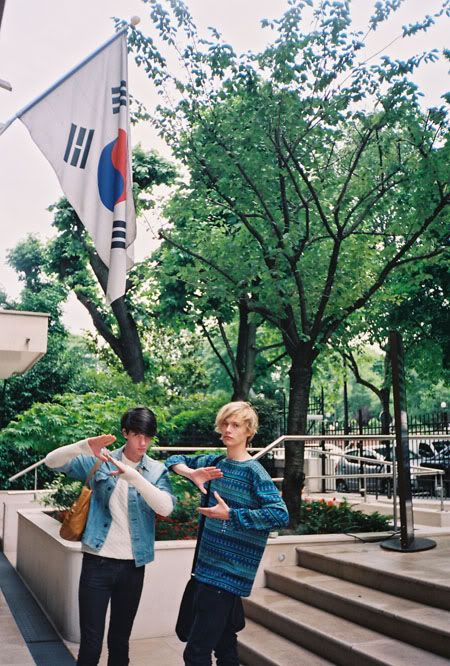 We visited a very special Aqarium in Paris,
the name of the Aqarium is
I didn't notice that we got sucha Kool Aqarium in Paris,
anyway, we got so much fun there.
we joined a nice dinner with Sara,
she recommended us a Nice Chinese Resto,
I think I will come back to that Resto soon again,
We coincidentally found the Korean Cultural Center
and we said "Anyohaseyo!" to the staff in there,
that was Sooooooo Koooooooool!!!

hmm-
the only sad thing is my sis "Sada",
she went back to Warsaw tonight,
because we are gonna meet each other soon again.
Photo taken by Fann Sisters