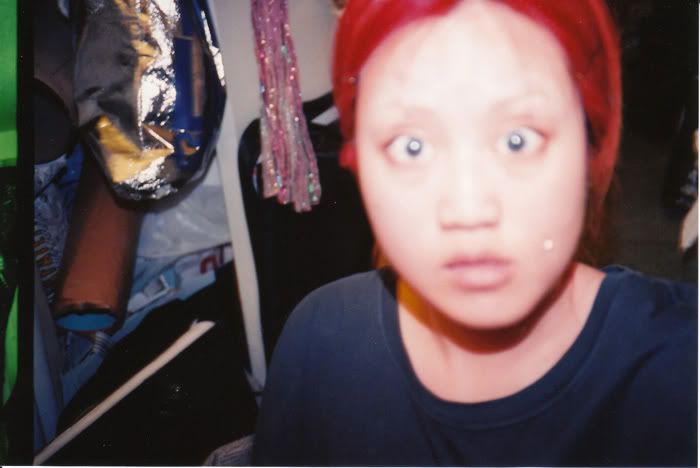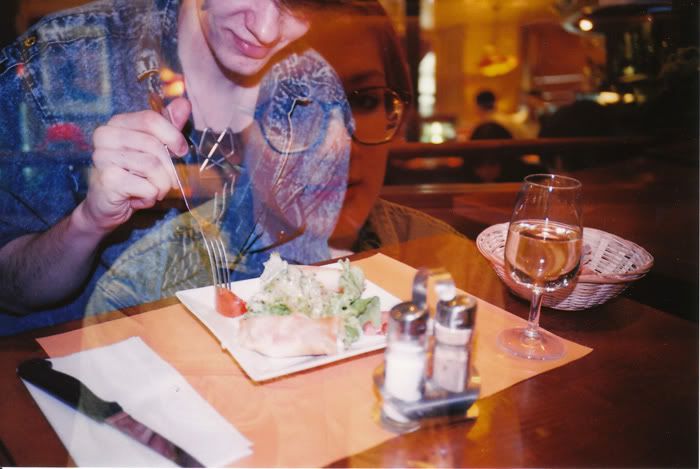 I dyed my hair in Ginger last month,
I actually made me a promise,
"I'll stay in black for awhile.",
It's not easy for me to keep this promise,
she actually had light brown hair,
but she dyed her hair in dark black
plus she draw her eyebrows in thick black
with a nasty piercing on her face,
that was the most Gross thing I ever seen in my life,
so, when the moment I saw her,
I decided to
break my promise.
and that's why my Ginger Life began...
I went to see Jenny Wilson's gig
for "Les Femmes S'en Mêlent"
on 27th March 2010 in Paris,