"22th NOV."

Today is kinda of Big Day for me,
because today it's the birthday of "2" V.I.P for me,
so
to celebrate
I want to post something different than usual,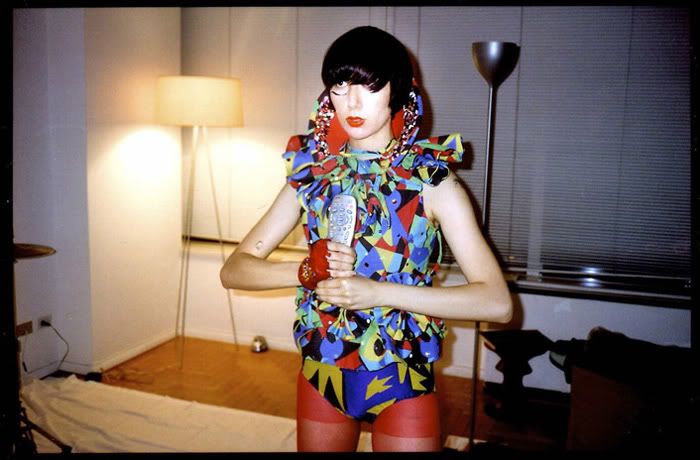 First one is

"

Karen O

"

,
I think I don't have to introduce her,
cause I'm sure most people know her very well,
and why she's Important to me,
because she influence most my Twenties time,
She's my Heroine, I'm always follow her,
Sometimes I just make fun of myself,
I told myself that "I want to be Karen O's Copycat."
Because she's too wonderful to be true for me,
BTW, She's Half Polish/Half Korean,
and to celebrate her, I put her Performance Clip on Top of Our Blog,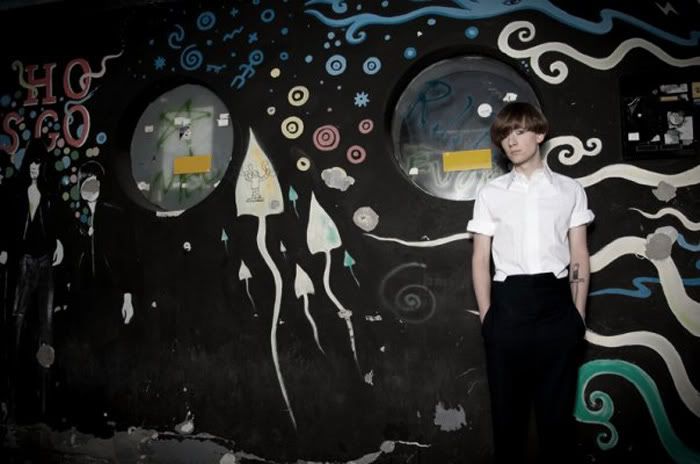 the Second one is my Best Rocker Friend

"

SebastianXXX

"

,
we are friend together already 2 years something,
he has his own band calls

"

ROTOFOBIA

"

from Warsaw,
and he's also a DJ,
and I really miss all those Fun Old Times,
BTW, he's my First Band Singer who wear my cloth for the Live Performance,
as the pix you see, the Trousers he wore on it,
they are my Design Work,
and he wore them for Dilemmas Magazine's interview photo shooting,
you could find them on

"

Dilemmas Magazine

's Online Magazine

",
they are on

Page. 26-27

!!!



Thank You, Sebastian!


I am thinking to design another one for your Performance soon,
you just have to look forward to it...
"HAPPY BIRTHDAY to 2 of You"
"BE YOURSELF, ROCKERS!!!"
Wish from Paris
marion
OOO